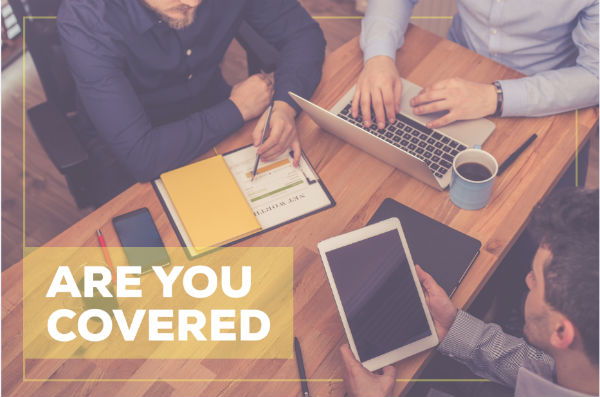 There is nothing as important as health. You cannot put a price on the security of and well-being of you or your loved ones. Unfortunately, health is unpredictable and the slightest injury or illness can be a huge financial burden. In order to avoid the financial dents and insufficient medical attention that arise in the event of an illness, you must have a health insurance cover.
If you are an expatriate or a foreign student, the need is even more dire. You might be living far from your family, so your support system may not be that solid. When you are all alone in a foreign land, it is the worst time to fall sick or get into an accident. With international health cover, you don't need to worry.
Understanding German Health Insurance.
In Germany, it is mandatory for everyone to have a health insurance. Whether you are a citizen or a foreigner, all residents must participate in a health scheme. To a foreigner, the German health insurance system might be hard to comprehend. The system is composed of statutory health insurance and a voluntary substitutive private health insurance.
As an expatriate you can opt for either of the two or have a mix of both. Private health insurance delivers slightly higher standards to meet an individual's needs. It gets you access to better amenities and covers some co-pays for other services. However, around 85% of the German population is under the statutory health scheme. Statutory health insurance has impressive benefits including regular health check-ups and standard immunization.
All about health insurance for foreigners.
You can visit https://www.europaeischekv.de/en/german-health-insurance for further information on the how the health insurance system works for foreigners, and the available health insurance options.  Health insurance coverage for expatriates is quite comprehensive. Preventive services like immunization and cancer screening are included in the package.
All prescription drugs are covered except those explicitly excluded by law. Hospitalization, outpatient care, mental health care, nursing care and physical therapy are also covered under this policy. Although many services are covered, there are limits and rules dependent on the insurance policy you choose. With so many caveats, picking the right insurance plan as a foreigner can be challenging.
Some health insurance options to consider.
When it comes to choosing a health policy, information is crucial. You might not understand all the math and rules, but a basic overview is important. Since you pay for your insurance, it's only fair to know where your money goes and how it facilitates your cover.
Almost all health insurance providers use a reimbursement plan. As an expatriate, you pay insurance premiums based on your policy and the insurer provides coverage for claims made against the policy. For the best deals on your international health insurance plan, check out FinanzSchneiderei. It is considered one of the most comprehensive expatriate international insurance information providers for people working or studying in Germany.
Health insurance is a worthwhile investment, whether you are a citizen or a foreigner in Germany. Get the right health insurance and be ready for anything.