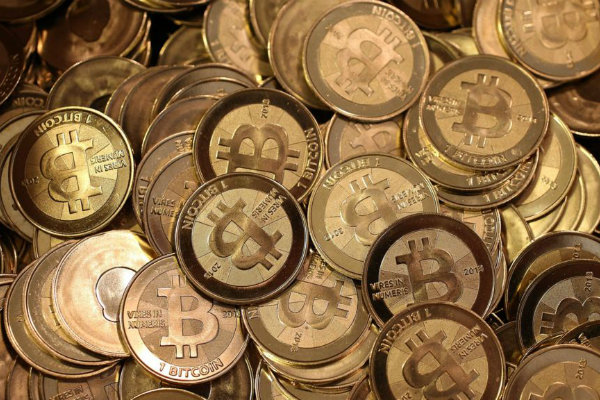 Cryptocurrency has created quite a buzz ever since the prices of certain types of cryptocurrencies suddenly rose. As we see, this has become a new trend in the world of investment for real fair reasons. People who invested in them have been benefitted in unimaginable ways.
Here are the reasons why cryptocurrencies are really important:
1. Cryptocurrency is one of the safest and trusted kinds of digital currency that people prefer nowadays. In a world where there is an abundance of conmen and looters, we all need to trade in the safest possible ways. Cryptocurrencies give us that assurance which makes them an important source of investment right now and in the future as well.
2. Another reason why cryptocurrencies have become extremely in demand is because of their policies. You don't really need to deal with a third party when it comes to cryptocurrency. This gives people a reassurance and a feeling of safety. The fact that cryptocurrencies are digital currencies alleviates the need for a third party. You can transact no matter where you are situated at.
3. Cryptocurrency is a low-cost means of transaction. You don't need to shell out money in order to exchange digital currencies. All you need in order to be able to transact is your cell phone and a basic knowledge of cryptocurrencies.
4. Most of the digital currencies have to pay for transactions. In the case of cryptocurrencies, you don't really need to pay for the transactions. The reason is that the people who mine the cryptocurrencies; called as miners get their compensation from the network itself.
5. You can store your cryptocurrencies in a safe wallet. Cryptocurrencies give you the option of storing your money in two kinds of wallets which can easily be transferred to your account. And the wallets don't have any charges in order to be able to store your digital currencies.
6. For most people, privacy is the top-most priority. When dealing in cryptocurrencies, you can expect your transactions to be highly confidential. You can carry out your transactions and be anonymous.
7. The amount of money that you want to invest is totally up to Cryptocurrencies give you the liberty of buying them in fractions as well. If you feel like one bitcoin is too much, you can split it and buy half or one-third of it. This reduces the cost for you and does not require you to spend out of bounds. Using a crypto converter, you can find out the price of any cryptocurrency in your country's currency and invest accordingly.
8. Since the senders and recipients of cryptocurrencies don't directly transfer any money to the credit cards, you don't have to share your credentials with anyone. This helps you in avoiding identity theft. You decide what information you want to share with the merchant if anything at all makes you doubtful.
9. You get complete autonomy that you look for. When it comes to cryptocurrencies, there is no third party involved to demand for any fee or money. You are the only person who is managing your account.