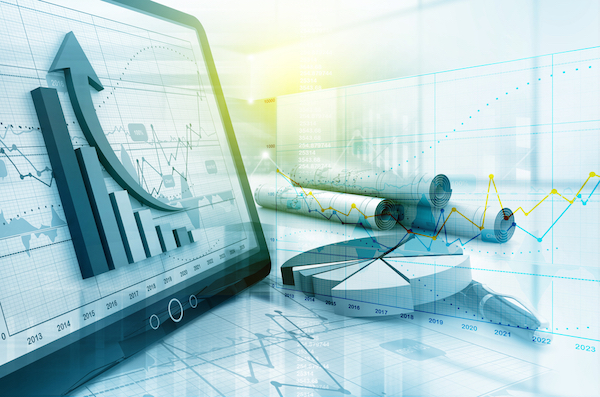 Millennials have a reputation for jumping into things and thinking about them later. When they hear about the opportunities forex trading provides, they may not stop to consider everything they need to be successful and minimize their chance of risk.
If you're a millennial who has considered forex trading, be sure to consider the following issues before you initiate your first trade.
Read Up on Scams.
While there are a lot of perfectly legitimate forex brokers out there, not all of them have such good intentions. One of the biggest risks of entering the market is falling prey to a scammer. Forex scams can come in a number of forms, including fake forex software, the creation of false customer accounts, the theft of your trading account information, and getting swindled by an ineffective trading scheme.
If something sounds too good to be true, it probably is. Be wary of any service or company that claims it can get you over a 30 percent return in as little as two months.
Make Sure You Have Enough Income.
Unfortunately, 71 percent of the class of 2015 graduated from college with some form of student debt. The average amount of debt was over $35,000, which is more than many millennials make per year in an entry-level job. If you have student loans, chances are you don't have the income to start forex trading.
However, if you're in the lucky 29 percent of graduates that don't have any debt, congratulations. You're probably in a good position to create some variable income with the extra money you earn each month. Just don't quit your day job, as forex trading rarely becomes a steady stream of cash when you first start out.
Don't Let Emotions Take Control.
Forex trading can be frustrating, particularly at the beginning. You might lose all of your money on a bad trade, meaning you'll have to start back at square one. When this happens, you can't let your emotions take control. Never make a move out of anger, as this will only make matters worse.
Forex trading isn't just a hobby — it's like a part-time job. You can't just go into it for the fun. Instead, you'll need to keep a rational head and make good decisions that won't cost you your income.
Don't Expect to Get Rich.
You won't be able to get rich quickly with forex trading. Rather, it's sort of a long-game situation. Ideally, you should never risk more than 1 percent of your money in any given trade. It's guaranteed that you will lose some trades, so doing any more than this could cost you big.
Most seasoned traders see trade win rates of over 50 percent, with 55 percent being a good goal. If you can get to this number, you might be able to get a 20 percent return every month, but most likely, it will be far less than that to start.
Jumping into the forex trading market is a great way to unleash your entrepreneurial spirit. Just make sure you're prepared for the journey and know exactly what you're getting into before investing too much.