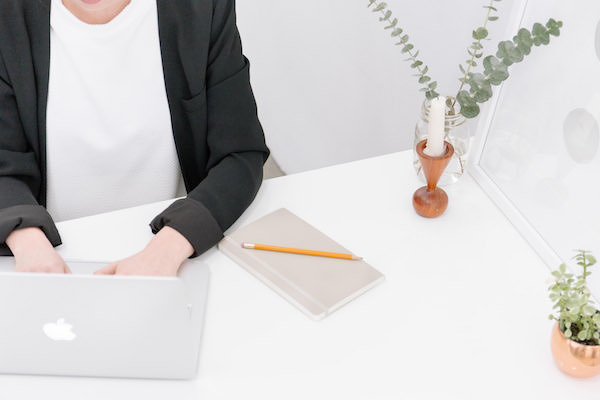 New business owners often spend the first year in developmental mode. This is the time when they are learning the details about what is necessary to get through a day. This can impede the acquisition of revenue when the company is lacking in items. New business owners should do their best to secure a few important assets prior to their initial launch.
Proper Equipment and Space.
The nature of a startup determines the type of equipment that is desired. Most businesses require a minimum of computers, software, and printers. A formal office space is also necessity, one that may come later. Many small businesses begin in homes. Merchandise and extra supplies may need to be stored offsite until more space able to be purchased or leased. The owner of a business may find an affordable storage by searching information about "cheap storage units near me". A temporary storage until can bridge the gap between a startup and a fully operational business venture.
Funding.
Many business owners pour their saving into the company to get started. This can cause unnecessary financial strain for families. Funding from a loan or investors can help to offset the initial costs of equipment, office rental, and merchandise purchases. Promotional materials and a relevant website can also help to bring in revenue in the early months. Take some time to seek out creative funding ideas so that your personal finances are not affected.
Team Members.
While an early budget may not leave much extra to pay employees, it is important to have supportive team members. Designate a portion of your funding towards hiring essential staff to complete daily tasks. A heavy workload may leave you running behind if you try to handle everything by yourself. Monetary gain may suffer if tasks are not completed as needed. Your business is likely to make money faster with competent team members on board
Social Media.
The best way to bring in business is to let the public know about your product or service. Social media can spread the word fast. Be sure to link a relevant Facebook and Twitter account to your business website. Instagram can also be a useful tool for informing potential consumers of your presence. Social media is a cost efficient way to advertise, and is often free of charge. Social sites have the potential to reach thousands of viewers per day. Daily posts and updates help to keep the public engaged and informed about your company's progress.
New businesses are a big responsibility. There are various assets that can add to the success of a startup. Monetary compensation outside of personal finances should be considered for the well-being of the business owner. Minimal employees, at least, can help to keep business activities running smoothly. Advertising is the best way to get information about your business to the public. Advertising can be expensive when done extensively. Social media, however, is the best way to secure affordable financing. It is important to prepare for your business with the proper assets.