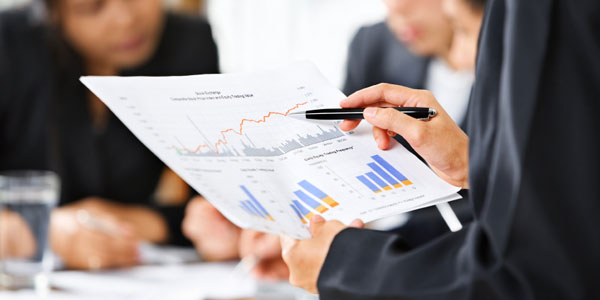 by Allison Yount, Director of Customer Success at Scout RFP
Great SaaS solutions are easy to adopt and even easier to use — but that doesn't mean that they should lack the human component. A check-in call and invoice in the inbox doesn't cut it; instead, customer success teams should implement a strategic success plan that will help maintain a healthy level of communication and trust. To be truly effective, this success plan must incorporate how the customer tracks success.
After all, the definition of success varies from business to business. SaaS companies must invest in their relationships with their customers, determining what success looks like for each company and aligning on shared goals and metrics. The result? Your customers are happier and your bottom line benefits.
Here's how:
Reduce Customer Churn.
Studies show that companies who see a 5 percent increase in customer retention can see a 25 percent or more increase in revenue. When you tailor success metrics to your customers' needs, you show them how your solution helps them achieve their individual goals — which in turn yields less churn for your business. By executing on this agreed-upon definition of success, your business can optimize to continuously improve your customer's experience. As a bonus, happy customers equals a hearty bottom line: Companies with satisfied customers have a 16 percent advantage over the competition, meaning a consistent increase in revenue for your business.
Encourage Cross-Company Collaboration.
Customer success isn't a one-man or even one-department job. From sales to marketing and everyone in between, it's a group effort to keep customers happy and help them meet their end goals. When each of your departments is working closely with your customers, they are working toward shared company goals as an integrated team. The result? Cross-company collaboration, with everyone contributing towards one common goal — making customers successful — is far more effective than siloed efforts.
A personalized approach to success metrics helps you to drive meaningful results for your customers and, in turn, benefits your business's growth in the long run. The payoff can be significant: Companies who prioritize customer experience generate 60 percent higher profits. In addition, by 2020, customer success will play an important role in selling your product, not just the price of it. So, get ahead of the curve and drive bottom-line impact through this perhaps untapped channel. By investing in the success of your customers, you will also drive the success of your business.