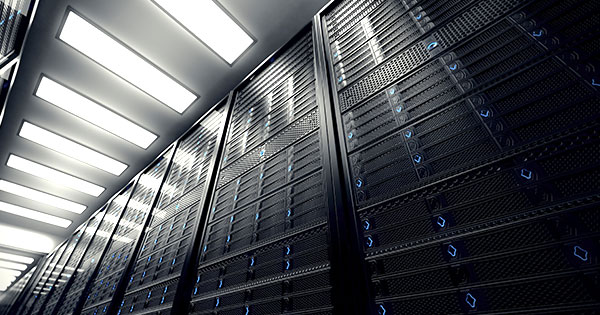 In order for your business to succeed, you need much more than a great product or service. You also need those behind-the-scenes services that don't get a lot of attention but that make your life so much easier. Some services just make life more convenient, but others are essential to helping your business succeed.
Here's a look at some of the essential services you should have in place for your business:
Internet.
You can't do business these days without being online. Your customers want to be able to check out your website to learn more about you before they purchase. Even when they're ready to purchase, most of them would rather do it online. If they want to get in touch with you, they are going to look for your number online, and many are going to want to email you. Some may even prefer to chat.
You can't do any of this without a good Internet connection yourself. You need a great Internet service provider like Optimum that will give you fast speeds and uninterrupted service at a great price. If you aren't responding to emails and processing online orders in a timely manner, you will lose business and credibility. Having a good ISP helps you do all that, and it helps you improve your workflow on the back end so that your employees are more productive.
VOIP.
VOIP stands for "voice over Internet protocol." It is a phone technology that sends communications through the Internet, rather than traditional phone lines. You still make calls on a handset, but the communications are sent through the same lines as your emails are sent to your computer. That results in faster calls, more affordable rates, and more reliable service.
There are many other benefits to switching to VOIP from a landline, such as being able to get more phone numbers on the account, parking calls, and allowing employees to work remotely. VOIP services are also likely to be restored more quickly after an accident or a disaster than traditional landlines.
Cloud Hosting.
Your business and customer data is as precious as the money you collect for your products and services. Maybe more so. If it is stolen, you can lose everything that makes your business run. You can also lose a lot of money, and you can be held liable for much more. Getting a security system for hosting your data is essential to the success of your business and to the integrity of your reputation.
Cloud hosting allows you to keep data secure while also accessing it from anywhere. You don't have to host your own hardware and security measures to protect your data. Instead, you find a company that has the advanced security measures you need, and you pay them to host your data. Since it is in the cloud, you can access it from any computer anywhere, whether that's at one of your multiple office locations or when you are working remotely.
Marketing.
You can't grow your business if you aren't reaching more of your target audience. The best way to do that is through advertising and marketing. But no matter how plugged in you think you are, you are not a marketing expert. You need to hire the pros for their help.
Marketing can including everything from email and social media marketing to industry events and billboards. Exactly what your marketing plan will look like depends on your budget, the size of your business, your goals, and the competition in your niche. Talk to a few marketing agencies about what you hope to accomplish and get some proposals to see what's possible.
Office Cleaning.
You may think of it as a cosmetic issue only, but a clean office is actually essential to boosting productivity and making the right impression on your clients. Don't waste payroll dollars and hurt employee morale by asking your employees to clean the office. Hire a service to take care of it quickly and cheaply. It will make a huge impact on both your employees and your clients.
Yes, you need a great business plan and a vision for the future to succeed, but you also need the right services in place to let you do your job and to help you meet your goals faster. These should be considered essential services for your business.