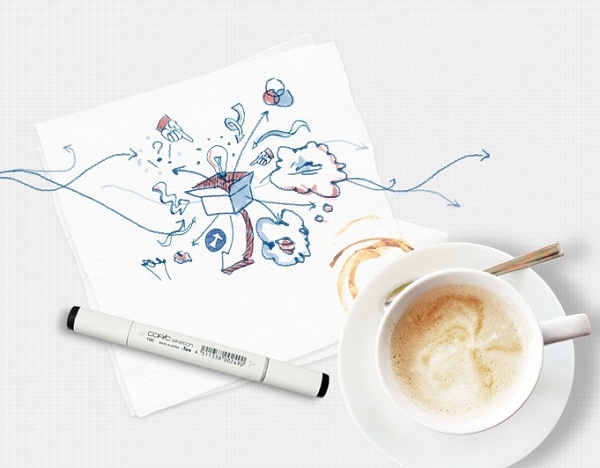 It is not uncommon for businesses to rely on IT-based solutions as a way to streamline their operations. Technology enables better operations and more control over the flow of information, both of which are beneficial to businesses. There are also a lot of solutions on the market, so finding one that matches the specific needs of your business should not be difficult.
For a lot of businesses – perhaps including yours – developing a proprietary or custom system is an alternative worth considering. However, a proprietary solution isn't always the best alternative to use for several reasons.
Before you jump into developing a custom business system for your company, here are the three things to consider:
Think Long Term.
Developing a custom solution is just the beginning. While the development costs are still very manageable, keeping the system up to date and well-maintained may be too much for the company. It is often more efficient to use an existing solution rather than developing one yourself for the lower running and maintenance costs.
When you use a system built by a tech company, you have the power of that company helping you keep the system up to date. The developers will handle all the hard work of patching bugs, delivering timely updates, and keeping the system relevant to the latest market challenges. Systems that have a lot of users will do these tasks at a much faster pace.
You don't have to worry about paying for updates or investing too much in maintenance either. Be sure to compare the costs of developing and maintaining your own system with the costs of using existing solutions before making your decision.
Customize and Integrate.
As mentioned before, there are a lot of business solutions already available on the market. A lot of those solutions are designed to fit most businesses nicely. Other solutions are geared towards specific industries or operations, offering features that perfectly match your requirements.
The brewery POS system from Lavu is a good example of a tailored solution. It is a point of sale system developed for breweries, with specific features such as bar tabs and happy hours added to the mix. The basic POS features remain the same, but Lavu's brewery POS system is customized further for a specific industry.
Similar customized solutions are easy to find. Even when you cannot find a system that offers all the features you need, it is often possible to integrate multiple systems through APIs and other means. Don't forget to explore your options to customize and integrate existing solutions before deciding to go proprietary.
Time to Deployment.
Last but not least, there is also the fact that you need to invest sufficient time to develop a reliable proprietary business solution. This isn't the case with using existing systems. A lot of business solutions are offered as a service (SaaS), allowing the entire solution to be deployed in a matter of minutes.
There is also the initial setup cost. A proprietary software must be run on your own server or cloud ecosystem, which means you have to prepare the deployment environment yourself. Existing solutions, especially solutions designed to be marketed as services, eliminate the substantial initial investment almost entirely.
Considering you also save a lot of time during deployment, SaaS is certainly an efficient option to use. With the user accounts set up, the entire system can be integrated with your existing business workflows immediately.
When you consider these factors, developing a proprietary system becomes a last resort. You should always take the three things we covered in this article into account before deciding to start with your own development project.