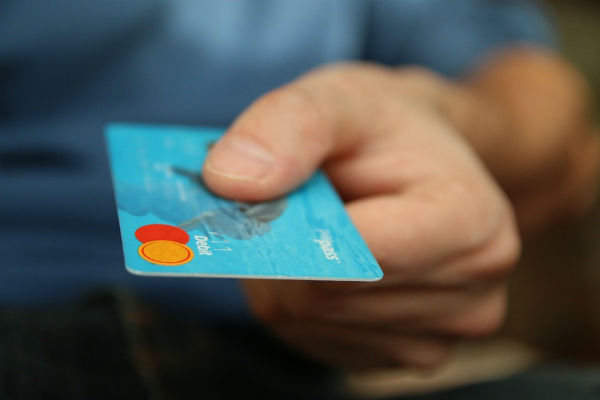 Long gone are the days where the major banks dominate the credit card processing world, and small businesses have rejoiced at the tailored options they have at their fingertips. From more traditional credit card transactions with a machine to mobile-driven solutions, the credit card processing industry has truly been a revolution for the benefit of the small business.
Luckily for you, we have brought together some of the best small business credit card processing companies all in one article, and are taking a deep dive into the top overall credit card processing company, Payline Data.
To start, we will look at some of the top companies in the credit card processing arena:
Dharma.
First, Dharma is a community-driven processing company that has been made popular due to their commitment to giving back to those in need. It is a powerful processing system but is not designed for those who are a little smaller in operation.
Square.
Square has been a powerhouse in the credit card processing mobile industry for years and continues to be so. If you are fully mobile, Square might be the best choice, but due to the lack of infrastructure for larger companies or traditional brick and mortar stores, it falls a little short.
Paypal.
One of the older options, Paypal has made its mark for those who are not processing many credit cards. It allows a business to have the flexibility to take credit card transactions, but without the hassle of monthly accounts nor complicated fee structure.
Overview of Payline Data.
Payline Data is one of the best overall credit card processing companies in the country due to their amazing services, great customer support and their commitment to a fair and transparent fee structure. They offer a comprehensive and fair fee structure for their clients, and with the flexibility of accepting credit cards via mobile, tablet POS, or traditional desktops, they offer a flexible option that all small businesses can appreciate. One of the best features of Payline Data is the support system available. They offer a 24/7 support line for their customers, as well as, email, helpdesk and chat options for those who do not like to use the phone.
Features the other guys do not have.
Payline Data has some features that no one in the industry has, and that is a good thing. They offer interchange-plus pricing for almost all of their merchants which showcases all fees and percentages, the only exception are developers who use Payline I/O services which instead has a flat rate pricing model. Further to this, the company offers month-to-month billing with no early termination fee, something that is unheard of in the industry. As well, Payline has standardized their pricing plans based on your business type, and have fully disclosed the fee structure and percentages per transaction on their public site. Finally, every single customer will have access to their truly amazing customer service, and many customers will qualify for a free terminal!
Why Payline.
Payline Data is one of those companies that thinks about the future, and how it should adopt. They have started the Payline Giving program to donate time and money to various causes, and it has worked with clients to see what they want. They have also looked to the future and is now able to support NFC and EMV payments with ease. Plus, their recent redesign of their website has made things just a little easier, which is something all businesses can be happy about.  With their great features and even better community outlook, Payline Data might be the right fit for your next credit card processing company.