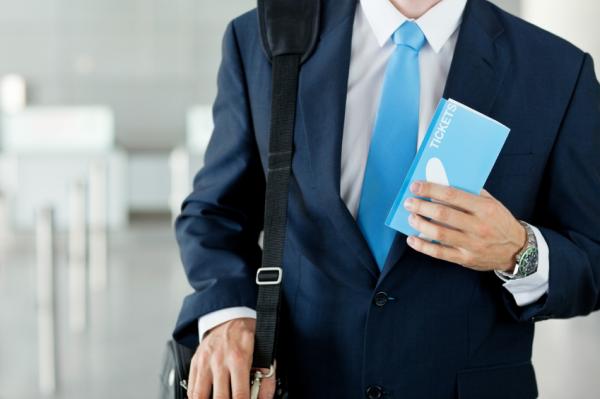 Are you an immigrant? Do you want to be an entrepreneur?
If so, then check out these facts about becoming one.
1. You Need To Work Hard.
In the beginning, we had to do the talking and this was no easy task because English is not our native tongue. If you want to prove to clients you are as good as you know you are and better than your competitors, then you need to work much harder than the competition. If you work hard consistently, then your clients will take notice and you will get more referrals.
2. Learn To Listen And Understand.
America is a melting pot and there are cultural differences. Whether you're an immigrant or not, you will want to learn how to listen, understand and you'll want to be observant. We work with a number of diverse clients, and the key to giving them great service is to listen to them and to understand them. This is important to do, so don't try to take a cookie cutter approach to your clients.
3. Respect.
Respect is a two-way street. Even if others show you disrespect, it's important for you to remain professional. Try to remain positive and when necessary, just walk away from the situation.
4. Openness.
When we launched our business in Chinatown, most of our customers were Chinese. We wanted to grow, which meant we had to open our doors to all everyone. Eventually we moved out after three years in business and we ended up expanding right away.
5. Diversity And Confidence.
We work with all people of all backgrounds. We find that this helps us understand our clients even more and it expands our outreach to those who languages aren't their native tongue. Furthermore, confidence is important, so make sure you firmly believe in what you're doing. If you believe in what you're doing, then so will your clients.
6. Networking.
According to Immigration Solutions, if you want to be successful, then you have to network, and you want to remain open minded. Do things such as join your local chambers of commerce and professional networking groups. Others will appreciate what you do and eventually you will grow your business and have more clients.
7. Practice.
Keep practicing. If you're not good at public speaking, then keep practicing it. The more you do it, the better you will get at it, but the less you do it, the less likely it is you will become good at it.
Finally, don't give up, even if you find it hard to adapt to a new culture, new life and language. It's not an easy journey and you will have many challenges, but the key to success is to embrace the challenges and adapt to them. This is how you will grow your business and become successful.