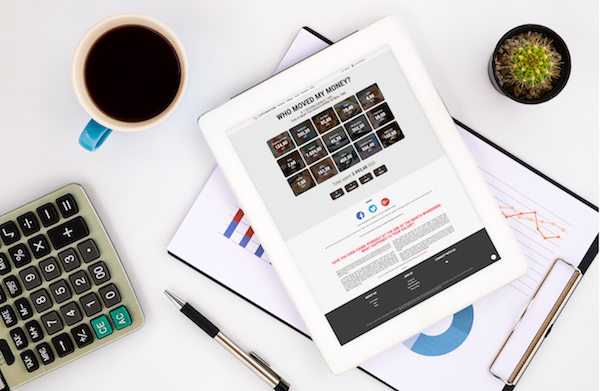 Businesses can fail from many different reasons, but one most common reason is because of financial problems. Regardless of what kind of product or service you are offering, you will hardly reach success if you do not have a steady income to cover all your expenses. Running a business is not easy and requires many different things besides knowing the New York Stock Exchange definition. If you want to manage your finances better, then follow the next advices and your business should do well.
First thing to do for better managing of business finances is to always set clear and precise business targets. It does not matter how big or small your business is – you always need to have short-term and long-term goals that you will follow. If your targets are clear then you will be able to plan your budget much better and will have a clear picture how you`ll spend your money. Prepare a good financial plan for each target you set and stick to it. Never spend too much on specific target and be realistic of what you can achieve with the money you are investing.
Besides making a financial plan in accordance with your goals, another great thing you can do is to invest in quality accounting software. You will make your job a lot easier if you have software that will record all your expenditures and income. With a quality software that has many great features you can easily track everything and get a clear financial picture of your company. With help of accounting software you can make all kinds of financial reports, track your daily expenses and get an insight into your income. There are some advanced accounting software on the market with which you can even prepare more advanced financial records like tax forms and such. Besides all of that, with accounting software you can speed up the managing process and can get quick access to all your business accounts. That will leave plenty of time for you to focus on other important business matters.
Another way for better managing company finances is to prepare and issue invoices as soon as you deliver your products or services. If you are able to quickly issue invoices then you will secure payments on time without any unnecessary delays. Speedy issuing of invoices will secure regular and steady income which you can invest in different areas of your business. However, as with all income, you always need to be careful with how you spend the profits you earn. Avoid letting things slip out of your control and always have your business interests first when thinking about spending money. Carefully spend your money and do not rush with expanding your business.
Running a business is like a marathon. There will be some good periods and bad periods. Important thing is not to panic and always stay on the right track. Simple financial planning and careful investing will help you a lot long-term. Consider mentioned ways and manage your business finances wisely.