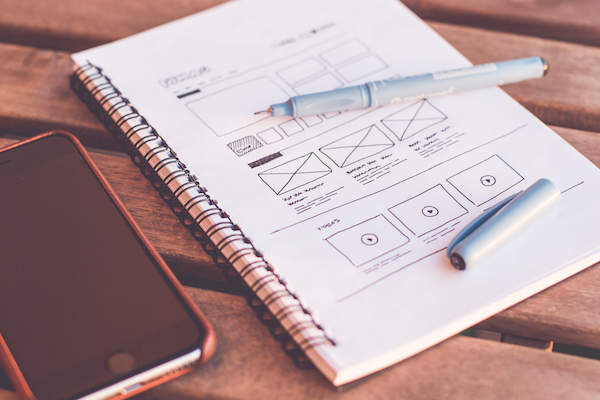 Unlike the old-fashioned paper Yellow Pages, today's online directories are part of a rather fragmented market. In fact, only a handful of them are even on consumers' radars. But to grow a strong online presence for your business, building a solid directory profile can be critical.
HubSpot identifies 50 legitimate business directories; Vendasta gives the nod to a hundred.
Others can opine on which and how many directories you need to target. For our purposes, let's drill down into some of the best practices you need to follow in just about any directory listing you create.
1. Highlight Leadership and Key Employees.
Be transparent about who's in charge at your company. If you have a complex ownership structure or don't want to reveal certain backers, that's fine, but your customers (and, more important, prospective investors) have a right to know who's sitting up in your C-suite. Plus, if you have any well-known execs, advisers, or investors on board, this is a tailor-made opportunity to name-drop them.
2. Tout Fundraising & Sales Success.
Not every business directory has an obvious place to do so, but it's worth bending the format wherever you can. Angel.co, a top directory for high-growth startups, does have a "fundraising" section; ambitious companies like Canadian e-tailer Beyond the Rack take advantage of this feature. When directories don't give you space to break out fundraising by round, include a total "as of" figure.
3. Put Your Elevator Pitch Above the Fold.
Not every business directory allows for pages and pages of expository text, but most provide space for at least a few summarizing sentences, usually above the fold. Take the opportunity to deliver a polished elevator pitch that neatly encapsulates your organization's function and strategy.
4. Don't Hide Behind a Generic Contact Address.
If you make it a point to be transparent about your leadership, why not do the same for your customer contact team? Listing a generic contact address (or, worse, a contact form) is a great way to turn off prospects who feel that they have a right to know who they're actually going to correspond with when they reach out.
5. List Your Real Place of Business.
The same principle applies to your physical address. It's not at all unreasonable for your customers to wonder where the companies with whom they do business are based (especially if there's any ambiguity as to their country of origin). If you're running things out of your house, drop a generic pin in the center of your home city, list your P.O. box (if you have one), or get a virtual mailbox at a local coworking space.
6. Encourage Customer Reviews, If Permitted by the Platform.
Many business directories and directory-like platforms, such as Yelp, allow customer reviews. While it's undeniably scary to open your organization up to public scrutiny, a solid block of positive reviews lends invaluable credibility. The choice between two similar-looking companies, one with dozens of great reviews and one with few or no reviews, is no choice at all.
Just make sure you're up on review management best practices, and know what to do when the inevitable first bad review hits.
7. Highlight Open Jobs.
If your company is hiring, say so! Not every directory visitor is looking for a job, of course, but hiring implies growth, sound management, big plans for the future—all of which could be decisive for on-the-fence prospects.
Have a tip to share about creating and promoting business profiles? Drop us a line or share with our readers in the comments section below.