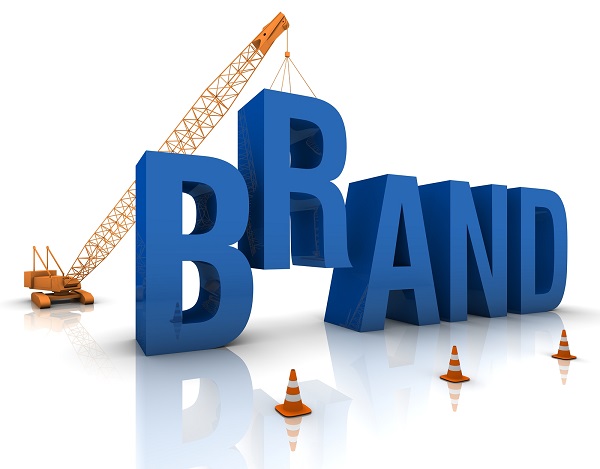 The concept of branding is not something that popularized only recently. It's been existent for decades, if not centuries. However, even today a large number of businesses don't realize its true significance, let along try to create one of their own.
So, before you learn about some of the best ways to turn your business into a strong brand, it's worth understanding why you need it in the first place.
Why do you need a brand?
You need a company brand as well as learn how to create a personal brand because:
Branding helps your business stand out from the competition and grow the customer
It allows you to offer your products at premium costs (think Apple, Armani, etc.). You can't justify the price if you are not a major brand.
It greatly supports your marketing and advertising efforts. People start recognizing your company through your logos in subways, digital ads, social media, etc.
It gives an opportunity to connect with your customers on an emotional level. They start caring for your brand and become more active in doing word of mouth publicity for you.
Believe it or not, creating a brand is an important step found in every guide to starting a business. However, if overlooked that, it's still not too late.
If you are new to branding, then the following are some of the top things you can do to get started:
1. Talk to Your Customers.
You want to create a brand that conveys your company mission as clearly as possible. However, if the message that gets across is unclear, or even worse – opposite to what it should be, then all your branding efforts will go in vain.
To leave no margin for error, it's best to talk to your current customers. For instance, your social media handles could be a great way to get their feedback. What you want to ask them is what do they feel about your company, whether they understand what it's all about, what's its mission statement, etc. For the best results, it's good to obtain your Instagram verification, for example.
In fact, you can arrange a few focus group sessions just like many other small businesses. You can record the feedback of your customers/participants and then go back to the drawing board to figure out how you can create a brand that hits the nail right on the head.
2. Be Bold, be Honest.
You can't create a strong brand by taking a conservative approach, worrying too much what others would think. For all you know, you could end up creating a dull and bland brand that's indistinguishable from all the other run-of-the-mill brands out there.
You must follow your instincts and portray a picture that you really believe in with your brand. It's important to keep this thought in mind when you create your company logo, tagline, etc.
3. Create Something That Connects.
Always keep your target audience in mind when working on marketing, advertising, and of course- branding. You want to create an identity that your target audience can easily relate to. For instance, if you design and create apparels for teenagers, then you want to create a brand that represents boldness and a "do or die" attitude. Similarly, if you are selling computer peripherals and accessories that you want to focus on the IT professionals, students of computer science, etc.
4. Pick Themes.
A great to create a brand without diverting from your mission statement is to select a few themes that are related to your business. So, if you sell books online, your themes could be- reading, learning, solitude, and introversion. These can become your four ideas to play around with. The good thing is that no matter which way you go with branding, when it's within the bounds of these four themes only, you won't divert from your path and stay clear with your brand identity.
5. Focus on Customer Service.
Did you know that the way you treat your customers is a part of your brand itself? When Econsultency conducted a survey on Digital marketing trends, they found that customer service is the single biggest opportunity for marketing. Since marketing affects branding, it's really something to think about.
There is a reason why a large number of people don't trust or are interested in brands other than the ones they are already patrons of. They all want to stick to a brand that cares for them and delivers top-notch customer support.
So, if you want to create a strong brand, you must ensure that all your customers are cared for. Give them as many options as possible to connect with you- social media, email, toll-free number, etc. Remember- the happier they are, the stronger your brand will be.