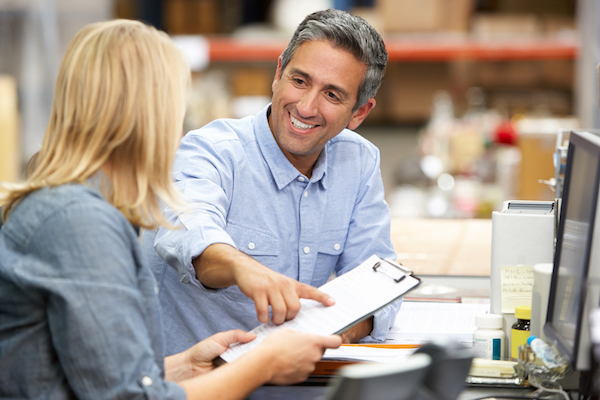 The marketing landscape has been significantly influenced by the rise of digital marketing. In this era, there are countless ways to reach customers thanks to multi-channel marketing strategies. But the multiple channels that are available today can have significant implications for approval issues.
When you consider highly regulated sectors like telecommunications, healthcare and financial services the challenges to meet compliance demands can become bigger.
Consumers are getting in control.
Digital marketing is more than just delivery systems and shifts in technology. Basically, it involves an evolution in how your content is getting to the audience. An audience that was a passive target previously has now become an active audience who are actively in control of most of the marketing content that they get.
Challenges of the digital compliance.
Many people can agree that there are several challenges that come with digital compliance. However, it's evident that some industries tend to be more affected than others when it comes to compliance requirements. For instance, the financial industry has a series of compliance regulations with strict consequences.
With compliance regulations like MAR and GDPR, the requirements are posing more challenges for firms who want to stay compliant. In addition, you need to be conscious of any additional regulations on the globe that affect your business just in case you need to conduct business in another location.
For a huge corporation with operations spread throughout many countries, the compliance is no mean feat. This is because the process involves lots of research to help in following the various requirements to the letter. As such, it is an unforgiving process that requires you to have a keen eye for detail and stay alert for any changes.
Since many organizations have been managing compliance manually, they haven't put significant investments in the necessary tools that have the ability to ease the process.
Proactive digital compliance is the best approach.
Proactive compliance is attractive because it ensures that your business approaches compliance continuously as opposed to taking it as a project with strict deadlines. Today, compliance requirements are constantly changing and it's therefore important to adopt ongoing compliance.  But traditionally, compliance has always been seen as something to be quickly accomplished just to ensure that your business is allowed to continue conducting business normally.
A proactive approach is perfectly suited to the modern business environment and it lowers the risk of business failure as well as giving your organization a competitive advantage in an era where competition is ruthless.
The fact that most startups in the same industry face identical challenges, when you have adequate knowledge about compliance regulations can give you a competitive advantage. The best thing to do is assess the looming regulations and decide which one is most urgent to your business depending on your operations. The next step would be to determine how much it would cost you both in time and money and begin immediately.
Conclusion.
When you view compliance as an opportunity to gain an edge over your competitors, you can be sure that digital compliance will never be hard for you. Therefore, it's time to quit seeing compliance as a mere defensive measure but as something that can work to your advantage.