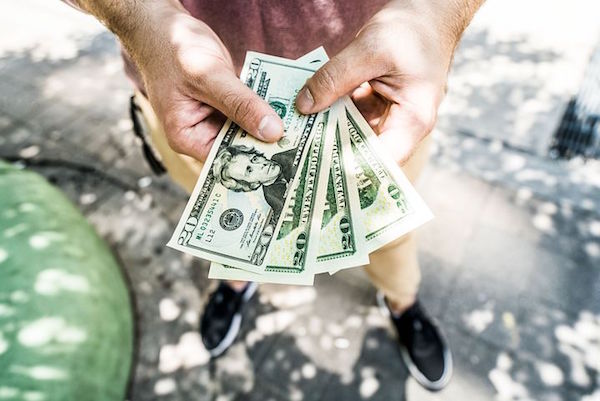 by Lewis Robinson
Every year seven out of 10 employer companies survive their first two years in business. Of those that survive, a third stay open for ten years and a quarter keep operating for 15 years. The firms in the latter two groups survive by continuing to grow year-on-year. For these businesses, investing in areas that will profitably fuel growth is non-negotiable.
Here are some ways that such firms can stimulate growth:
Data and Analytics.
The modern-day business environment has become extremely competitive, and every company is looking for a way to get ahead. Data can be useful in identifying underperforming areas that require optimization to provide more efficiency and value.
Traditionally companies have opted to engage consultants who will drive this function for them. Accumulating the resources necessary to hire an in-house data and analytics team pays regular dividends as your firm keeps growing.
Investing in AI and algorithms that can predict traffic patterns for logistics companies and distributors leads to huge cost savings in both money and time. Deliveries can be planned in the most efficient manner ensuring that customer goodwill is acquired or retained through impressive delivery times. The cascading effect of this will fuel growth through increased sales.
Introducing a feedback analysis system might cost you in the short run, but it will contribute to your consistent growth. By analyzing all vendor-related data, you can more accurately pinpoint the suppliers who give you the best mix of pricing and quality. Consumer-facing feedback data can help you identify areas you are strong in so that you capitalize on them. You can also find out where your customers feel under served so that you can increase the value you offer them.
Workflow System.
Controlling the way your firm's business operations run is an important aspect in stimulating continual growth. A workflow management system (WMS) is a framework that analyzes your company's operational processes and finds ways to optimize them for greater efficiency.
As the drive for efficacy grows, so does the need for process optimization. Research firm Markets and Markets predicts the WMS global market will grow to $5.53bn by 2019. Such a forecast can only speak to the increasing desire by businesses to find ways to tighten up their operations and bolster growth.
Investing in WMS will help your company foster collaboration between workers. The more staff can work together with ease, the more time they save and the greater their quality of output. Once the benefits start accruing and percolating down the company more value will be unlocked leading to growth.
The ability of WMS to assist employees to work absent from the office is a boost to productivity. A worker can stay connected to the projects and tasks they are involved in while they're away, through the cloud and mobile devices connected to an in-house WMS.
Everyday work processes can be analyzed by the WMS to identify weak practices that need revising to increase efficiency. As the system gathers more data on who does what, who is responsible for what and the patterns that drive operational minutiae, it can help design solutions that reduce steps between actions. You save time and money while increasing the automation of your workflow which reduces human error.
In-House Training Programs.
Recruitment is a core business function that presents a lot of headaches to firms everywhere. Many companies end up outsourcing the process,either in full or in part, to third party recruitment companies. While this may save you time in the short run, it leaves you dependent on outside firms for a core organizational function.
Investing in in-house training programs might be costly, time-wise as well as financially, but it provides you with a ready and trained pool of skilled workers to tap into. For firms that have regular staff turnover, e.g., retailers, this is an investment that provides long-term value. It takes less time to identify a recruit which positively impacts growth.
Companies that survive the first few years in operation seek consistent growth. This can be found through increasing revenue but also in improving the operational efficiency to drive costs down. These savings are then used to drive scaling efforts. Investing for growth will cost in the short run but provide long-term value.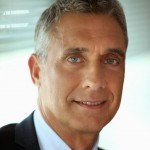 Lewis Robinson is a business consultant specializing in social media marketing, CRM, and sales.  He's begun multiple corporations and currently freelances as a writer and business consultant.