by Mark Gilbert, founder and CEO of MBS Accounting Technology & Advisory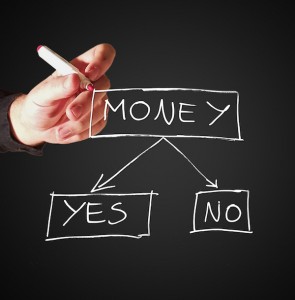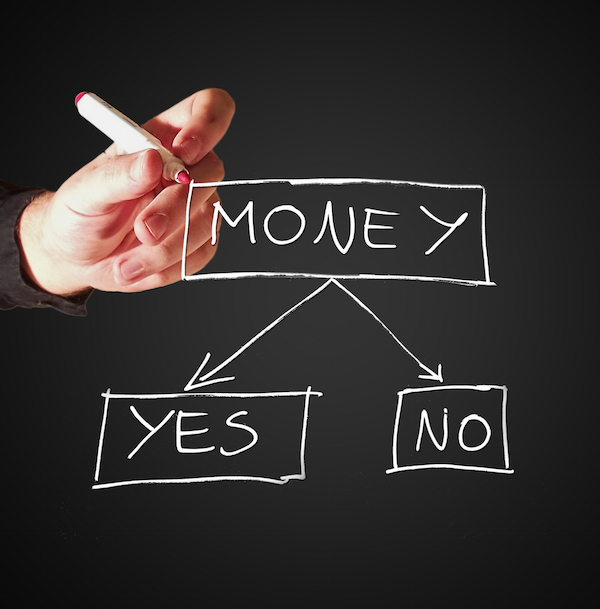 Roughly 27 percent of startups can't get the funding they need to take their business to the next level, according to the National Association of Small Businesses.
In today's investment climate, it's getting even harder to raise money from investors. For the last eight quarters, the number of angel and seed stage deals has declined, according to an Eisner Amper VC report. That downward trend includes the most recent quarter from 2017.
Many young startups might believe they just don't have the exposure to reach investors, but more than likely, the inability to raise investor dollars stems from their books.
I've seen both sides of the fundraising dance – from investors trying to find great deals and startups hoping to get a cash infusion. At the root of fundraising, it all boils down to the books. If the books look good, investors will throw money at the company. If the books are bad, investors won't even respond to your pitch.
Here are the biggest bookkeeping mistakes I consistently see that prevent startups from raising money:
1. Startups don't demonstrate due diligence.
Investors want to see in-depth financial reports that reinforce the startup has an organized business model with potential for revenue growth. Professional accounting systems like Sage and Xero can help startups in this area.
These software programs are more efficient for managing a company's finances. They also automatically create a departmentalized system of expenses, which investors will want to scrutinize.
2. Startups use Excel to keep track of their accounting.
Excel wasn't originally designed as an accounting platform, yet most rookie entrepreneurs turn to Excel or Google Sheets to keep track of their expenses. Using Excel or Google Sheets immediately alerts investors that your books are probably going to be a mess.
Professional interface systems, like Quickbooks, are better alternatives. These accounting software programs were designed to scale the financials with the business. In addition, investors will take a startup more seriously when they see a more sophisticated program.
3. Founders overlook how their salary looks to investors.
>Investors pay close attention to where the company's money is going. If they see large expenses going into the founders' pockets – and not into their business- investors will likely turn the other way.
Unfortunately, it's usually too late to fix this problem when startups are in front of investors because the salaries are already on their books. If you're launching a startup, keep this in mind as you decide what to pay yourself.
4. Startups don't have data on their competitors.
Most entrepreneurs focus too much time on developing their own business. In the process, they frequently overlook the competition. Investors want to see reports that show where your startup stands against competitors of similar size – in relation to sales, revenue and expenses.
It is easy to obtain this competitive information with software like Qvinci. Qvinci is a program that automates the manual tasks that are associated with financial reporting, saving time and resources. The software is extremely customizable and provides a benchmarking and reporting platform that gathers financial data and monitors performance in specific industries.
Mark Gilbert is the founder and CEO of MBS Accounting Technology & Advisory, which provides Bookkeeping, Accounting Technology Integration, and C-Level Financial Management Solutions to SMBs and Not-For-Profits. The firm hosts its Annual Networking & Accounting Event, MBSCalcuTech, every year in September.