Shifting Domains – The Benefits Of Hosting Your Website In Australia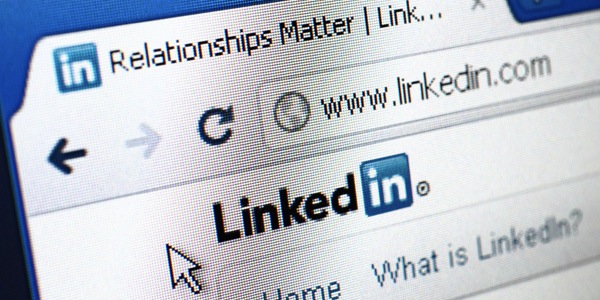 Web hosting is an essential part of establishing your business website.
It can seem basic enough at first – just choose a provider that is cheap and efficient to get your website up and running. However, the location of the server that hosts your site can actually have a big impact on both your website and your business performance.
Business owners often make the mistake of choosing based entirely on price when a hosting provider located overseas This can either be because they're lured by cheaper deals or because they're unaware that the affordable "local" company they have chosen actually houses their servers elsewhere.
When you choose to host your website without considering the finer details, it can cause difficulties for you and your customers from security risks to poor site performance. In contrast, web hosting in Australia provides a number of benefits and ensures a more stable site and stable business.
Here are a number of benefits to choosing to host your website in Australia.
The true cost of hosting overseas.
Most people that choose to host their website in areas outside their own do so because the costs are lower, either because the service is simply cheaper in another country or because of an exchange rate that works in their favor. However, as in most cases, you get what you pay for.
While the price you pay to host your website overseas may be lower than the price of hosting in Australia, the issues that arise with overseas hosting may ultimately cost your business money in upkeep and lost sales.
One example of how hosting overseas can cost you is website speed.
When your website is hosted overseas, every interaction you or your customers have with your website has to be bounced back and forth between Australia and wherever the server is located. This causes your website to take longer to load and will negatively impact user experience. People get impatient with slow loading websites and customers will not hesitate to abandon your site in favor of your competitor's.
Another way that choosing the cheaper option can end up costing you in the long run is security. Different countries have different standards and laws regarding cyber and data security. Keeping your website and your customers' data safe is essential, and if it should be compromised, it can do monumental damage to your business.
Hosting your website in Australia may cost a little more, but it's worth paying for a secure a functional website.
Timezone troubles.
The time difference between where your business is located and where your web hosting provider is located can cause headaches when it comes to website maintenance.
On the most basic level, scheduled maintenance is done over night in order to cause as little disturbance as possible during business hours. If your hosting provider is located in a different timezone, their scheduled maintenance could end up occurring during prime shopping hours for your customers.
Local support for your website is crucial for ensuring that your website remains up and running. Time is money and if your website goes down but you can't get ahold of support because they're in a different time zone, you risk losing sales and customers. Support needs to be available during the business hours you're working and during the peak times that customers are visiting your site.
Choosing the right hosting provider sets a solid foundation for your website. Hosting shouldn't be something you have to worry about, and choosing a local, Australian provider will give you much needed peace of mind.
When you look into hosting providers, make sure to talk to them and ask where their offices are located and where their servers are located so you ensure you're getting a truly local service.

Young Upstarts is a business and technology blog that champions new ideas, innovation and entrepreneurship. It focuses on highlighting young people and small businesses, celebrating their vision and role in changing the world with their ideas, products and services.