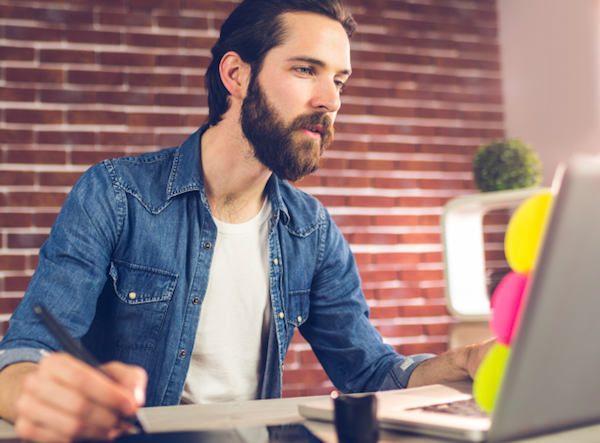 by Wang Tse, co-founder and director of Campfire Collaborative Spaces
There is a certain charm in the idea of being able to work remotely, lounging beside the beach with a mojito in one hand, while updating your social media page, knowing you have it better than the inane 9 to 5.
With more of the world working online, it is easier to take remote working and kick it up a notch, to live the lifestyle of a digital nomad. Expect frequently jet-setting, changing working and living conditions multiple times in a year, while having a life of adventure, fulfillment, and freedom.
If you're determined to have "Mojito Mondays" as your start-of-the-week staple, here are 5 tips to get you started:
1. Do you possess or share the traits of a digital nomad?
Before looking at the tangibles (finances, skillsets, etc), being a digital nomad goes beyond travel and just purely working remotely. Take a look at these traits and see if any of them resonate with you. It is good to know how your extended global family works and how good a fit you are before diving in.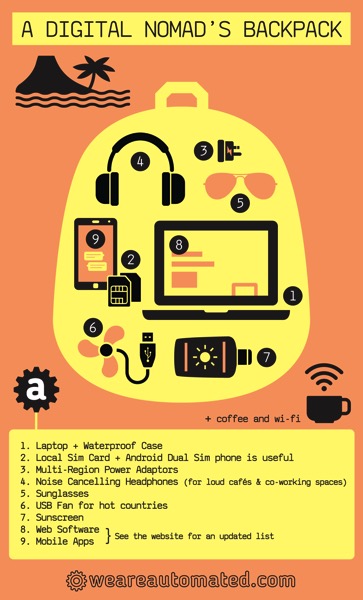 2. What are the skills and working practices that digital nomads should have?
As companies find it more cost-effective to have lesser office space for their workers, understanding the types of jobs that lend themselves better to being a digital nomad helps. Browse this list to see if you've any current skills that fall into these categories, try freelancing, to better understand the workflow and professional requirements, and getting a list of clients under your belt will help you grow your confidence. Not all digital nomad jobs have to be in tech. Hone your competencies, and find a good match through established online resources.
3. Is your destination "digital nomad conducive"?
There are top picks across the world and Asia is a vibrant, preferred destination, with destinations such as Chiang Mai lauded as the place to be. Check out Nomad List, to see a very comprehensive breakdown, by season, budget, lifestyle, internet connectivity, and coworking spaces. Other sites like Colive, allow you to find shared housing while overseas. Need a place to crash in a pinch, like a condensed Airbnb service? Try Overnight.
4. Are you leveraging the right resources and communities?
With digital nomads getting more mainstream, there are guides, such as useful lifehacks for digital nomads that give you a good baseline for your considerations once you are in your current dream location. There are startups that serve to specifically build you to be a digital nomad with coding skills. And conferences such as DNX Camp, being the largest conference for digital nomads to give better insight to the lifestyle, with specific lessons and skills, and retreats such as the annual Nomad Summit held at Chiang Mai give you a relevant head start.
5. If the world is your office, what is the best workspace?
Collaboration and community are cornerstones for the digital nomad, finding the right workspace helps immensely. For the digital nomad, the coworking space works best. To have access to additional resources, services, and a supportive community, the digital nomad can leverage and find new synergies that might not have been apparent before, and it is the strong network that can help propel the business to greater heights.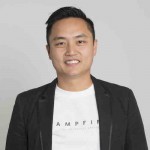 Wang Tse is a co-founder and director of Campfire Collaborative Spaces. Being an entrepreneur at an early age, he has established himself within various industries such as property, jewelry, and F&B. He currently oversees the overall creative and strategic expansion of Campfire.