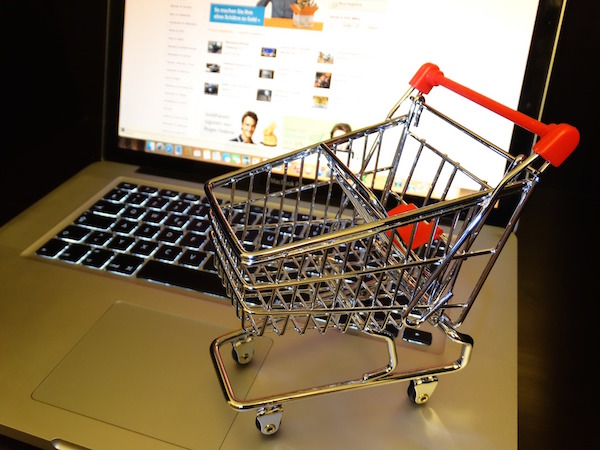 Starting an ecommerce store isn't hard, but finding a product to sell can prove to be difficult, especially when it comes to finding a reliable supplier.
If you're looking to start a new online store, but you haven't got any idea what types of products offer the best profit margins, you should consider one of the below categories that come with many sub-categories to choose from.
1. Automotive.
The automotive industry is one of the biggest online. If online stores aren't selling used vehicles they are selling car parts such as tires and alloys. Many other businesses choose to sell even smaller components such as flat rubber washers and even packs of screws and bolts for a variety of uses, which just goes to show the variety of online businesses in the automotive niche.
2. Baby Care.
The baby care industry will always be massive, so there will always be customers to target no matter how many baby care websites are already online. This is a great niche because you can start your business small by selling one or two select products and then you can create new product categories and build your business up as your cash flow increases.
3. Hand Tools.
One great niche to get involved in is the tools industry. A lot of online businesses are currently manufacturing their own tools by taking advantage of the Chinese market and are importing hundreds of thousands of tools at a fraction of the cost, giving them much higher profit margins. There's nothing stopping you from doing the same. Ecommerce stores generally start by selling hand tools and then offer power tools when they've found the right branded suppliers.
4. Health & Fitness.
The health and fitness industry is currently booming as everyone wants to lose weight and get in shape for the summer. This industry will always offer businesses a chance to make money as being healthy is a big priority for millions of people worldwide. You can sell fitness equipment or you could even go down the nutritional route and sell food items if you can find yourself a good supplier.
5. Pet Care.
Another great niche to consider is the pet care industry as it offers many sub-categories and products that you can offer. While there are thousands of pet care stores online, there is still a market for numerous products a lot of businesses haven't thought of. If you can come up with a unique product, there is no reason why you can't take advantage of a big market that is currently without a business just like yours.
One of the hardest points to consider when looking to sell a new product online is to make sure you know where to look for a reliable supplier. You'll need to make sure you find a supplier that can offer you the products you need, but at the same time offer them at a discounted rate so you can still make a tidy profit.