by Stephen Sheinbaum, founder of Bizfi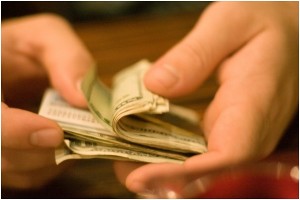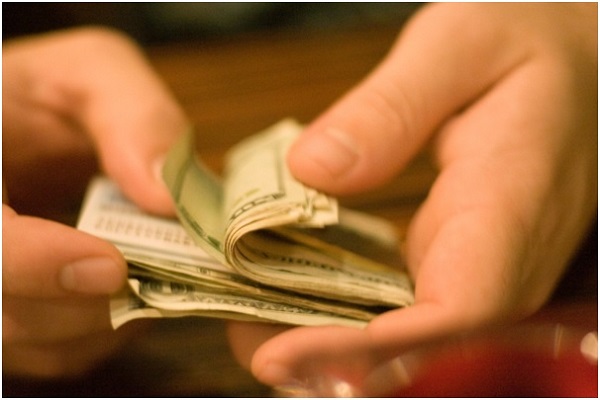 When it comes to small businesses, debt is not uncommon. Nor is it uncommon for a small business to have only one debt. If you are spending more time managing your debt than your business, it may be time to consider consolidating that debt.
Debt consolidation can help businesses regain control of their finances. It can create a more manageable repayment schedule, reduce the number of creditors that you deal with each month and, possibly, get your business a lower interest rate. It can also help a small business to put itself on firmer footing, making it a better candidate for growth financing in the future.
As you plan to consolidate the debts at your small business, remember that three things will affect the terms you are extended in the consolidation: your personal credit score, your business credit score and the overall state of your business' finances:
1. Personal Credit Score.
A good personal credit score is a factor in any small business loan application. Forty-five percent of small business borrowers who get a "no" on a loan application get that because of low personal credit scores. Before embarking on any loan request, get a copy of your personal credit report, and make sure that it is accurate; mistakes are more common than you think and fixing them is one of the fastest ways to improve your credit score. Every American consumer is entitled to one free credit report a year from the three major credit bureaus, Equifax, TransUnion and Experian. When you find an error in your report, follow the bureaus' procedures to get it fixed. And remember that, as you successfully pay back your debts and use credit wisely, your credit score will increase.
2. Business Credit Score.
The businesses that you do business with report their interactions to create a credit score for your company. If you pay them promptly, that can help your business to build a strong credit score. If they have liens against you, it will dampen your score. Small business owners need to know that while they can get one free copy of their personal credit report once a year from the credit reporting agencies, they will need to pay to get a copy of their business credit report.But that's an investment you must make if you are considering consolidation. Again, look for errors and report any you spot to the agency and to the business partner that might have made the erroneous report. Looking toward the future, be sure to pay all vendors promptly and, simply, stay in business: The more years your doors are open, the better it is for your score.
3. Overall Business Finances.
Where are you in your business cycle? Debt consolidation is going to be easier if you are headed into high season than if your low season is about to begin. If your business isn't seasonal, think about other factors that could make your business a better candidate now, like improved profitability, lowered expenses or signing on a big new client.
Of course debt consolidation is only one of the steps that you can—and should—take to run a better business. If you're still sending paper invoices through the mail, switch now to instant electronic invoicing which can greatly speed up your collections. Take a hard look at how fast your inventory is turning over, and stop ordering products that aren't selling even if they are your personal favorites. Talk to your local utilities about energy audits that can help you cut your gas and electricity bills. Not sure what's causing the drag on your finances? Set up a free counseling session or two with SCORE, the Service Corps of Retired Executives. This nonprofit, which is supported by the U.S. Small Business Administration, can match your small business with an experienced mentor who can help you discover better ways to be in business.
Stephen Sheinbaum is the founder of Bizfi, the leading fintech company with a platform that combines aggregation, funding and a marketplace for small businesses, and has more than 25 years of financial technology experience building companies and launching products within organizations. Since 2005, Bizfi has originated in excess of $2 billion in funding to more than 35,000 small businesses, including many well-known franchises.