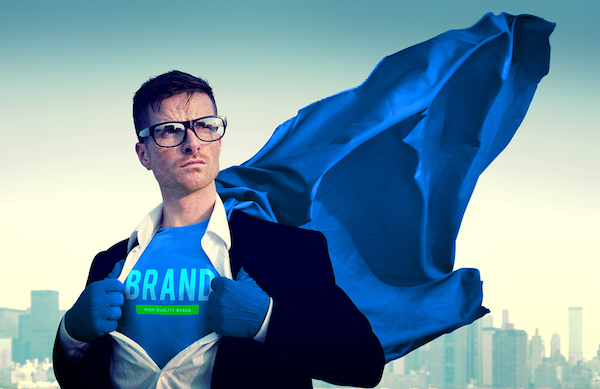 The employment landscape has become more competitive, with millions of people vying for jobs. Gone are the days when one could slap their skills and academic achievements onto a CV (curriculum vitae), and expect to be pursued by several employers for an interview on an immediate notice. It is for such circumstances that you should pay attention to your personal brand.
Your personal brand showcases your value when employers assess your profile and compare it against your competition. It is critical to ensure that the potential employer recognizes this value quickly, because it raises the quality of your candidate profile. Also, personal branding ensures that you get prime opportunities that are in line with your talents.
Here are some key tips on how to attract the attention of recruiters with personal branding:
1. Describe Your ROI Value in Your Resume.
To stand out, your resume needs to be different. Lead it with a hard-hitting personal statement that includes value-driven propositions and highlights your strengths. A resume creator tool can aid your purpose when it comes to strategic positioning of your ROI statement.
Job hunters have the option to compare online resume builder product offerings offerings courtesy of Hloom and other similar websites. For instance, for placing your value-proposition at the top of the resume and ensuring that the template supports it, you would need a resume tool that has cover letter support and design templates integrated. Top resume comparison sites will make your search easier by allowing you to compare features of different resume creators side by side.
2. Mention Your Professional Success Stories on LinkedIn.
You might be aware that recruiters screen the social media profiles of the candidates under consideration, especially LinkedIn profiles. Integrate personal branding in your LinkedIn profile by mentioning your success stories. Being able to demonstrate your competencies is an aspect of how you get employers interested.
However, don't just list a string of text in your success stories; they should be backed up with specific examples of your contribution and its impact on a particular client, project or company. For instance, you may have saved a business money, improved its workflow, improved customer feedback, etc. Let the numbers do the talking. List the highest value contributions you've made on a professional scale on your LinkedIn account.
3. Outline Your Testimonials & Publications.
Smart job hunters ensure that they enlist the testimonials they've received from their professors, co-workers, ex-employers, freelance employers, etc. in their resume. No matter where you add them, they're likely to catch the attention of recruiters because they're considered as unique (praise coming from others instead of the applicant him-or-herself). So if you find someone to vouch for your profile's credibility.
Likewise, highlight any publications you've contributed to or have been featured in. It is also a good idea to try getting yourself recognized in or by a publication before you apply to jobs. The gateway is good content as a subject matter expert in your industry. If you're informed enough, you may be able get a mention. This could push you past the competition, opening doors for an interview call.
Follow these to build a strong personal brand that raises your chances of getting hired.