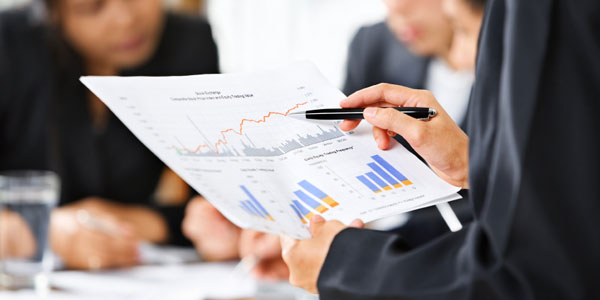 While gaining some important traction online is not as easy as some people make it look, the good news is that the task is considerably easier as time goes by. The important thing to remember is how important trying different approaches will be to your ultimate interweb domination.
Following are some of the techniques I apply in gathering greater traffic and how each one has worked for me:
1. Facebook.
When I launched the blog, I invited many of my former friends to follow me on Facebook, as you can imagine this was simple. I had heard some bad things about buying "likes" on Facebook, but had to try it anyway. Turns out the "likes" you get are complete garbage and I wouldn't recommend this strategy to anyone. The video here will explain exactly why this is so ineffective.
I still haven't found the "perfect" social media strategy, but have found that posting many images is especially effective, and posts on the subject of distant destinations are alway popular. How-to posts and destination guides will hardly get any attention. Social media is all about appealing to the human element.
Update Jan. 206: All my Facebook and Twitter social media posts can be scheduled on Hootsuite for greater convenience. Facebook always seem to get a better responce, I imagine this is due to the increased image content that makes a travel topic so much more adaptive. I have heard some great things about Instagram, as far as photo sharing goes they say this is the social media platform of choice. Always try to make that valuable connection with your audience by engaging them with questions and linking to interesting posts that are related to your own topic.
I recommend reducing the amount of focus you place on your social media campaign during the first year. It can be a significant task to produce all the needed content. It would be a better idea to crank up your social media efforts once your audience reaches 1,000 followers or higher.
2. Twitter.
I began on Twitter by finding other travel bloggers that were genuinely interesting. I then further increased my numbers by finding interested users with an app called TweetAdder. I did this by finding keywords related to backpacking and selected the users and followed them in the hopes they would follow me back. It can be a bit spammish but it works and you gotta hustle.
This alone added over 500 followers to my feed, but I am now only growing my following through organic means. The Buffer app has been especially useful for me to make regular posts on Twitter and Facebook. It can be a bit disappointing to see the high click through rates on tweets but once one catches fire the results are very exciting. Check with the Buffer app what your best Tweets were and try to mirror their success in the future.
3. Commenting.
While commenting may not be the best way to gather a huge following of traffic, it is an important way to get your name out there and associated with big names in the topic at hand. The small crowds of people who come from these comments my not be in whooping quantities, but they could be very influential travel bloggers or authorities who may in turn share your posts on their sites and this is where the value lies. The CommentLuv app is a WordPress app that allows the commenter to include a link to blog posts, look for these blogs when making comments.
4. Adwords (freebie).
Adwords are those text ads that you see running alongside search results from Google.Google hands out regular ADword credit for their latest customers, if you do a little research you will find these promotions. I was lucky enough to find a £75 coupon to run a few ads on Indie Traveler. The traffic increase is not phenomenal, but you have to take advantage of the little wins here. Take the most advantage of this by connecting your Adwords to an email sign up list or something you can offer. Adwords are best for getting the specific action, they can be a very inefficient way of gathering general attention.
5. Email.
Gathering traffic to your site is one task but actually keeping this attention is something completely different. Gathering an email list is the next step after the attention has been gathered. Having an incentive for them to join the mailing list is the best way to begin. I had a simple package together that was working alright, but when I added the first couple of chapters of my e-book and a list of the biggest backpacking mistakes, the readership multiplied by 400%. Mailchimp has been especially effective for building my mailing list.
6. Guest Posting. 
More guest posting means more traffic – it's as simple as that. Guest posting on other blogs in your field allows you to showcase your expertise on somebody else's blog and offer them value. It also allows you to get the word out about your knowledge. Guest posting is also a great way to get links and in doing so will help with ranking and increases in traffic from organic SEO. Guest posting does take time as a form of link building, however it offers you a great opportunity to get great links.