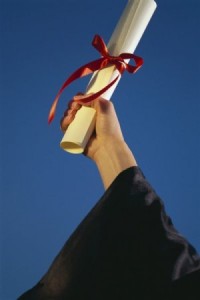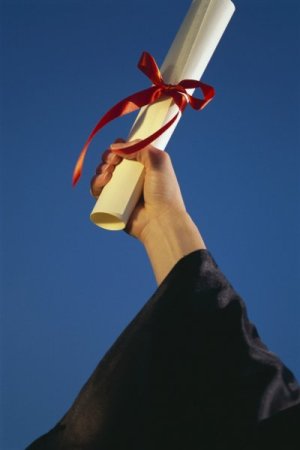 Whether you are starting your first business or running a successful business, you need the relevant skills and knowledge to sustain business growth. Earning one or two degrees will take your business to a higher level of profitability than you ever thought possible. You need education for personal growth as well.
If you have ever thought of going back to school to run your business better, here are some degree programs that you can pursue.
1. Master of Business Administration.
Most of the successful entrepreneurs in the world have attained an MBA. The degree is the most relevant program for all business owners. It covers important aspects of a business, including marketing, finance, accounting, and administration. If you are struggling to expand your business, an MBA will help you refine your business model and marketing strategies.
But if you're looking to start out in this field, an Online Bachelor's in Business Administration could be a place to begin.
2. Computer Science.
Running a successful business in the current digital era requires good technological skills. A degree in computer science will equip you with the skills you need to integrate advanced technology with your business processes. You need a background in computer science to succeed in the technological field. Some of the most successful businesses in the world were founded by computer geeks.
3. Law.
The legal aspect of your business requires you to hire competent lawyers. You need legal advice to handle court cases and disputes. Your business lawyers evaluate your practices to determine if your business complies with current regulations and laws. You also need legal advice when creating contracts, filing taxes, obtaining a license, and buying a property.
You can save your business a significant amount of money every year if you have a law degree. You will have the skills to handle some of the legal matters and make wise decisions in your business instead of outsourcing all legal matters.
4. Master of Information.
Data analytics is critical to the growth and expansion of your business. You need to manage information from internal and external sources effectively to grow your business. A degree in information enables you to use data and intelligence to your company's advantage. If you have attained a technical or information degree, you can improve your skills by earning an online master of information degree from Rutgers Online University.
The advantage of enrolling in this program is that you have many fields of specialization to choose from including an online MLIS program, technology, and data science among other programs.
5. Accounting.
An MBA equips you with basic accounting skills. You will need advanced accounting skills as your business grows. These skills are necessary to estimate and project the value and profitability of your business. You will also need excellent accounting skills to file taxes and prepare financial statements accurately. You are likely to hire an accountant as your business grows, but you cannot determine if financial reports are accurate without accounting skills.
Business owners must increase their level of knowledge continually to remain relevant in their fields. Sometimes one degree is insufficient to achieve the leading position in the market or industry. Business owners should pursue one or two of the degree programs listed above to achieve higher levels of business and personal growth.