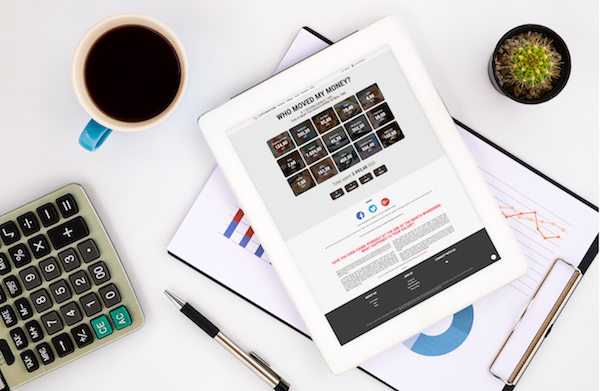 An angel investor who also has experience in the start-up world has a much greater understanding of how businesses work, what fears and concerns the start-up owner or owners have and much more. They have gone through many of the experiences and situations that people in the businesses they are helping are going through at the moment or will go through in the future.
3 Great Examples of Entrepreneurs Turned Investors.
1. Varsha Rao.
Operating executive, entrepreneur and investor Varsha Rao is a good example of someone who has seen both sides of this situation. Over the years, she has been heavily involved in a wide range of start-ups, Lawnstarter, Selfscore, Identified, Ivy Mobility, directly.com and Nurx. Varsha not only invests but also provides operating and strategic advice based on her experiences as a former founder and operating executive.
2. Mark Andreessen.
Software engineer, entrepreneur and investor Mark Andreessen has a varied technical background that involved developing the world's first ever web browser, Mosaic, and founding a number of software companies which he later sold for a large profit. He has been invested in a number of startup companies over the years, including Asana, Digg, Nuzzel and Skype.
3. Sam Decker.
Sam Decker is the founder of Mass Relevance, Clearhead and Mashbox so he is in the perfect position to help entrepreneurs. He also advises a wide range of businesses and helps them improve their product strategies, marketing strategies and business models. His large network of industry experts can also benefit the companies he advises
Angel Investors Understand the Difficulties Startups Face.
An angel investor who understands start-ups has probably seen it all before. This makes them an even more useful ally when they invest in a start-up. They will be able to give solid advice about important aspects of a business such as its finances, legal requirements, how a business is managed and much more. This advice is particularly important and appreciated by start-up owners who don't know potential problems may lie ahead for them.
They Also Understand How Business Owners Think.
Unless you have started a business yourself, you won't fully understand what's involved. Your life changes and you have to be willing to go the extra mile to make sure your start-up works. This means you will be making many sacrifices and only other entrepreneurs know exactly what's involved. An investor who has been in the same position, can empathize with the owner of the start-up they intend to invest in and can build a better working relationship because they have something in common with each other.
They Offer Industry Experience…
Each industry is different and you need to be aware of the latest news and developments that could affect your business. If your investor has experience with start-ups in the same industry, they probably have their finger on the pulse and are aware of these latest developments. With this information, your investor is in a much better position to help you capitalize on certain events or activities that take place in your industry.
… And Valuable Business Contacts.
As well as having a network of investors, individuals who have start-up experience more than likely have a large network of business associates that they have worked with or partnered with in the past. This can be invaluable because your investor can open doors that would have been firmly shut if you had no dealings with them.
As you can see, it's much more beneficial to be involved with an investor that also has experience in the start-up world. This ensures that you're working alongside someone who understands the difficulties a start-up owner faces and has the experience, skills and contacts required to make a start-up a success.