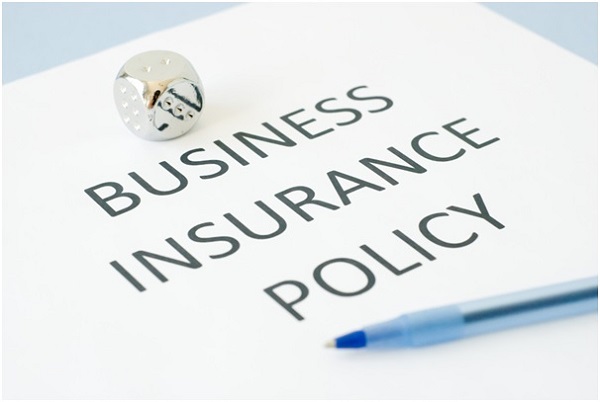 by Anand Srinivasan, founder of LeadJoint.com 
Entrepreneurs routinely get solicited by insurance agents for a business owners policy (BOP). A staggering number of business owners imagine this to be some sort of hedge against a loss in your business. That is not exactly what a BOP offers.
In this article, we will take a look at what a business owners' policy (BOP) is and why you may need one.
What Is BOP.
Business Owners' Policy is an insurance package scheme that covers a number of property and liability risks that business owners face under one policy. Generally, this can include losses incurred by damage to property or assets owned by the business. In addition to this, financial loss incurred due to interruptions caused by fire or other calamities, and legal liabilities due to harm caused by faulty products or services (to yourself, your customers, or others) may also be covered.
What BOP Is Not.
Before you purchase a BOP, it is also important to understand what the policy does not cover. First off, contrary to what many people think, a BOP does not compensate you for legitimate loss incurred in your business. A BOP does not help you if your company is going bankrupt due to wrong strategy or because all your customers are now going to your competitor. It also does not cover professional liability, auto insurance, worker compensation or disability. (Disclaimer: nothing in this article may be construed as legal advice. Consult a lawyer to know more about what your insurance can help you with).
Let's take a popular example of the customer who sued McDonald's for serving her hot coffee. In this case, the courts awarded the customer $2.86 million to compensate for the "defective" product served by McDonald's (the final settlement was much lower). Hypothetically, if McDonald's did own a BOP, it may still not help the business owner with the compensation paid to the plaintiff. What a BOP however might help with is in covering the legal expenses that the business owner incurs fighting this case in court. There are of course BOPs offered by some insurers that do cover such liability, but this is certainly not the norm.
What Conditions Should You Meet. 
A Business Owners' Policy is typically meant for small business owners and service professionals. This includes small restaurants, retail stores, apartments, service professionals, wholesalers and contractors. In other words, if your restaurant is too large, it may not qualify for a BOP. A typical BOP eligibility criteria may also include the location of your business operations, size of your shop and revenue.
Does Your Business Need BOP?
While a BOP covers liabilities and losses from multiple sources, it is not entirely comprehensive. You may still need your auto insurance or health insurance to go with it. Also, BOPs usually restrict their coverage to locations mentioned in your policy. This means, if you are a hairdresser who operates both from your salon as well as travel to your customers' homes, then your BOP may not cover liability on any claims arising from your work at your customers' location. If you thus run a business that does not restrict your operations to a physical address, then a BOP may not be for you. If you however run a restaurant, a dental practice, mom and pop store or bakery, then you may look at BOP to cover unexpected losses incurred from damage to property or accidents.
A BOP is something every business owner must look into, even if they may not qualify at the outset. By identifying your business needs and what a BOP offers, you may cover your business from losses that could potentially cripple your operations otherwise.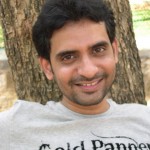 Anand Srinivasan is the founder of LeadJoint.com, an online lead generation tool for digital marketing agencies. He is also a part-time marketing consultant and has previously worked with some of the most promising Indian startups.