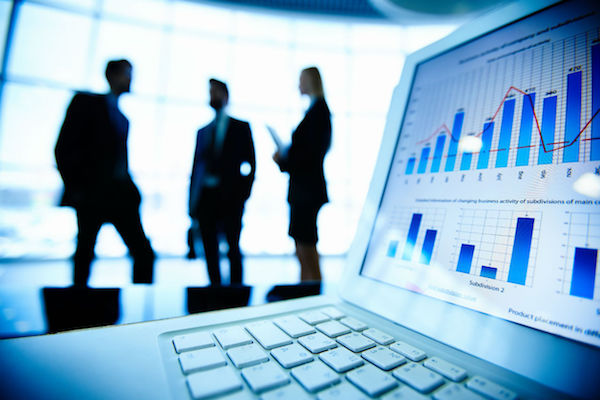 by Nate Vickery, editor-in-chief of Bizzmarkblog.com
Running a business is never easy and since software became part of the business ecosystem, things have only gotten more complicated. The good news is that with a few good choices, one can provide themselves with a few amazing allies that will help them run that business. Project management software can be especially tricky to choose since there are too many choices and as many different situations as there are companies in the world.
So, how do you do it?
Determine Your Needs.
Before you can do anything else, you need to take a long, hard look at your company and determine precisely what it is that you need from your project management software. Of course, you will want your projects to be executed more quickly and efficiently than before. Everyone wants that.
Your company will have a very particular set of needs and requirements that will shape your search for the best project management software from start to end. Doing a thorough analysis of your company should provide you with a basic list.
You should start with the basics – how many people there are in your company; how many projects are going on at any given moments; do you have outside partners, remote workers, etc.
From there, you will be looking at the more specific traits of your company and how it does projects. More likely than not, you will be looking for the "weak links" in your project management.
For example, you may discover that too much time is lost in initial brainstorming and planning of projects. Perhaps your project managers are having troubles with team members who do not accomplish their tasks in time. Perhaps your project managers will be wasting far too much time on admin. Perhaps you are having troubles translating the time spent on tasks into invoices.
We could list these until the cows come home. The important thing is that you understand you have to be careful and thorough in identifying your needs.
A certain company might initially decide to go with one solution, but upon a closer look, they might discover that their needs are different. It is always best to do a thorough project management tool comparison. It will all come down to the list of needs you have.
Check Out the Prices.
In an ideal world, a company would not have to worry about how much their project management solution will cost, but that is not the world we live in. In other words, you should pay due diligence to the prices and how much your company will need to pay for its PM software.
Before we go any further, we should probably say that there is no single spectacular, super cheap solution for your project management needs. If there were, everyone would be using it, right? The vast majority of solutions will be priced within a certain range and the solutions that are either too cheap or too expensive probably come with certain strings attached.
The reason why you will want to pay close attention to the prices is that different kinds of project management software have different pricing models. For example, some will be priced according to how many people you have in your company. Others will be priced according to how many projects you have running at any given moment. Others will limit the attachments you will be able to exchange as part of their packages.
If you are smart and careful here, you can find a solution that will be more affordable for you, without sacrificing any of the functionality.
Test It Out.
One of the best things about project management software is that the company that sells it will allow you to give it a test run before you decide to purchase it for your company. Even if they do not have a trial period option, if you ask their sales people, they will probably be more than happy to accommodate you and provide you with a chance to try out their software.
During this period, it is important to do as much as possible with this new piece of software. This does not mean putting one person on it and have them test out the different features of the software. This means involving at least an entire team that would work on an actual project. The only way to properly test a piece of software is to use it in the exact way you would once you purchase it.
Also, remember to stay in touch with the company whose software you are testing. Do not be shy and take advantage of their customer support people. By the way, if their customer support is not great, move on. Customer support is super important.
Closing Word.
Once you have identified a piece of project management software that your company can afford and that will take care of your company's needs, try it out. If it really does do everything you were promised, you have yourself an ally that will help your company grow and thrive.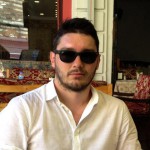 Nate Vickery is a business technology consultant mostly engaged in management and marketing for SMB and startups. Nate is also the editor-in-chief at a business oriented blog Bizzmarkblog.com.