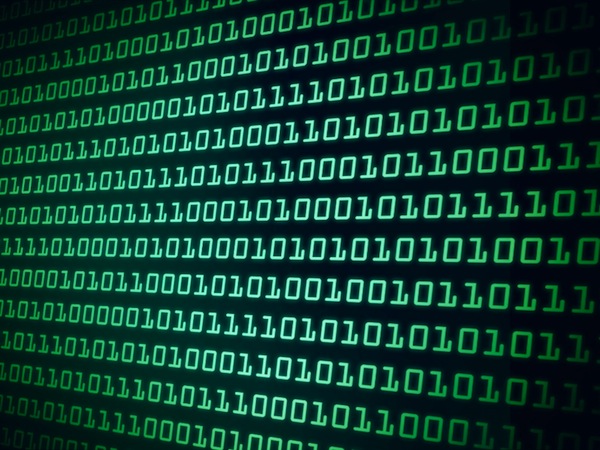 By Santiago Jaramillo, CEO of Emplify
Infobesity, or the onslaught of information thrown at our employees every day, is an epidemic, and it's affecting us all.
90% of all the world's data has been produced in the past two years, equating to 7.9 zettabytes, or one trillion gigabytes. In this information age, your employees are always on the clock, always on their devices and rarely disconnecting from their work. As a leader, your role is to distill the necessary from the noise.
In my best-selling book, "Agile Engagement: How to Drive Lasting Results by Cultivating a Flexible, Responsive, and Collaborative Culture", I discuss in length why combating infobesity is critical to the health of an organization. It's becoming increasingly important for business leaders and managers to give their employees the ability to disconnect from the distractions and access the information they need to be successful. While we can eliminate bad meetings and spend less time sorting emails, employees need a way to detach from the overabundance of information and focus on what is truly engaging and impactful in their work.
Here are four ways to help your team battle infobesity:
1. Ask yourself: do they really need to know this?
Your employees don't need to know everything about what everyone else is doing. As I mention in Agile Engagement, cross-functional teams are only helpful until they become counter productive, which often happens when information becomes excessive and actually clouds important messages. By taking a step back and reflecting on what is actually important for your team to know, you'll guarantee the information resonates better with your team.
2. Be a list master.
Become a pro at writing things down. Stay organized so you don't waste time trying to remember particular pieces of information, and expect your team to do the same. When new information is being thrown at you right and left, it's important to train your brain to sift through it and remember the most important items. A pencil and paper — or whatever list building app you prefer — can be your biggest help.
3. Give employees personal time.
Just because employees can be online 24/7 doesn't mean they should be. When "off" time is respected, employees are more likely to thrive and stay productive when they are "on" at work. Try setting clear expectations about when employees should be accessing work-related information and when they can disconnect.
4. Don't offer too many choices.
Studies show that people are more likely to make purchases when they have clear-cut options. This is true for your employees and your customers too. For example, instead of asking an employee "what would you change about your department" with no guiding context, try offering specific options.
Knowledge is power, but when information overload becomes the norm, it can feel overwhelming for leaders and their employees. Share a simple, strategic vision with your employees so they can stay focused. Employees need information to thrive, but more importantly, they need to be able to easily consume it without feeling frustrated, disengaged or distracted.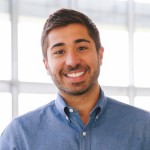 Santiago Jaramillo is the co-author of "Agile Engagement", an Amazon best-selling book that provides employers with a framework for improving employee engagement and achieving unprecedented business value. Founder and CEO of Emplify, Jaramillo is an Inc. Magazine 30 Under 30 honoree.