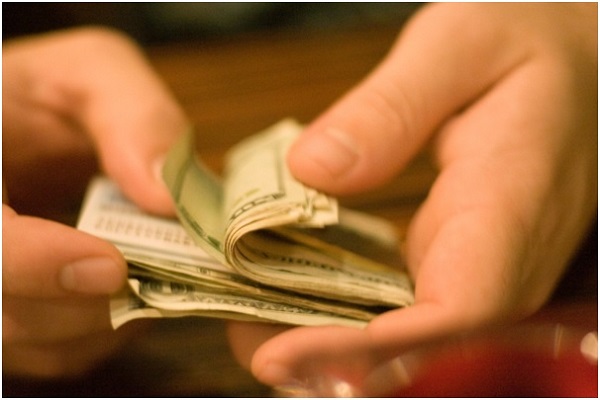 Starting your very own e-commerce company can be an exciting proposition. In many ways, getting an e-commerce company off of the ground is easier than a standard business; depending on your business model, you may not have to keep as much physical inventory, hire as many workers or deal with as many tax considerations. However, there are numerous concerns that are identical to brick and mortar businesses. One primary common concern is cash flow: the more you have, the better your business is generally doing. If you're starting a new e-commerce company, then you'll want to be sure that your cash flow is managed properly.
We'll discuss some ways you can successfully manage cash flow so that your business thrives:
Properly Organize Inventory.
Even small e-commerce businesses have a lot of investment tied up in labor and time. The more time spent finding, packing and shipping orders, the more efficiency is lost. You want to be able to quickly find where each item is stored, secure the proper packing materials, and quickly print and apply postage. Software solutions such as Unex make it easy for e-commerce companies to keep track of their inventories and find out where it is stored. Especially useful if operating from a warehouse, you'll never have to spend tons of time fulfilling your latest orders and shipping them to customers.
Select the Ideal Software.
One of the biggest threats to e-commerce companies' cash flows is bad record keeping. As crazy as it might seem, there are many e-commerce companies that do not keep proactive records of their receipts and invoices. While this information may be stored across merchant accounts and website order records, it is essential to ensure this information is aggregated and displayed accurately. You might end up forgetting about a particular bill, lose an invoice or otherwise fumble with customer orders if your cash flow suddenly jumps the shark due to shoddy records. There are a number of cash flow management software solutions available that can help you quickly combine this information and be completely organized.
Coordinate Invoice Payment.
Every e-commerce company is different. Depending on a variety of obligations, you may need to consider optimizing your payments each month. For some businesses, this means paying all invoices during a particular week of each month or on a specific day. In other cases, you may wish to spread out particular bills over the course of the month, so as not to dip too deeply into your cash flow at any one time. Some businesses will find that weekly payments make more sense for them. Regardless, you should be paying invoices off based on what works best for your business; do not let clients and vendors force you into contract terms that are not amenable to your needs. If you need 30, 60 or 90 days to pay your suppliers, then demand it. If it can't be worked out, then seek a different supplier.
Coordinating invoices, using management software and organizing inventory all can improve cash flow situations. Leave us a comment and let us know about your biggest startup struggles.