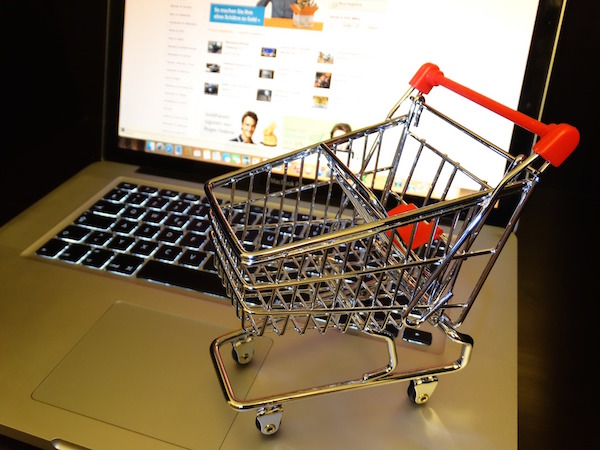 When starting a new online store of any kind, the one thing you know you will need above all else is payment for what you are selling. After all, that's why you are in business and not being a charity, you need to make a profit. However, that is where most e-commerce startups struggle because they try to set up ways to take payments individually from credit cards to PayPal to digital currency and even ACH options for recurring payments.
This takes a lot of valuable time away from actually promoting and selling your merchandise and time is one of the leading reasons why you need a payment gateway now, in the very beginning. However, time is just one of the reasons you should be looking at payment gateways.
Why a Payment Gateway – How Does It Work?
The first thing you may be asking is what exactly is a payment gateway? Obviously it's a platform that takes payments from customers when they buy something on your site but how does it work? Quite simply, a payment gateway kicks in the moment the customer clicks the 'Buy Now' button. At that moment the payment gateway will begin collecting information about the customer's choice of payment options. Then the payment gateway contacts the locations of the customer's 'money,' ensures that there are sufficient funds, collects those funds and delivers them to you.
One of the leading gateways on the Internet at the moment can be found on http://mypaymentsavvy.com/ and here you can find more detailed information on exactly how they work. In short, a payment gateway offers a wide array of payment options to your customers, making it easy for them to buy now and they never need to leave your site to do it. The gateway does the 'running' back and forth from the bank to you.
There You Have It All.
So in describing what a payment gateway is you can begin to understand why your e-commerce startup needs one NOW. Here is what you can take away from what has been said:
The widest array of payment options available.
The payment gateway is responsible for everything after the customer hits 'pay' or 'buy' now.
The payment gateway communicates directly between the money source and the customer.
The customer never leaves your site and is free to continue shopping in the process.
Your bounce rate is improved because the customer never leaves your site.
This gives you better ranking with the SERPs – more visibility – and draws more traffic.
Your hands are not tied up in the transaction, leaving you free to continue merchandising.
You can pick and choose the payment options you want to accept.
And the list really goes on from there. Why do you need a payment gateway now? You need one because it is the most time efficient way to collect the widest array of payment options available for the convenience of your customers. You sell the product and the gateway takes the money for you for a fee leaving you free to go on about your business and as a startup, that's critical to success. You build your business and the payment gateway ensures you get paid. How easy is that?