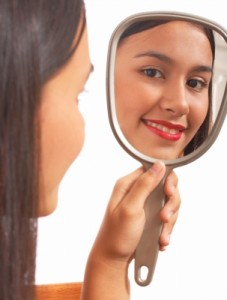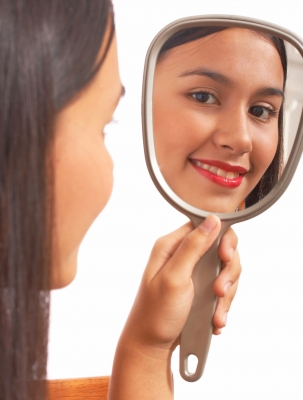 Standing out in the crowded beauty market can be tough for young entrepreneurs looking to grow their businesses. Luckily for them, the beauty industry is globally worth hundreds of million, and with a constant rise being noticed everywhere (27% surge in cosmetics sales in the UK alone this year), there is potentially room for everyone with a business flair and a good idea in mind.
Keeping ahead of the curve is essential for startup owners in order to become key players and fight off well-established competitors: we look at the top trends in the beauty and cosmetics industry that are likely to set the norm in the next few months.
1. Subscription box beauty startups.
Subscription box startups have been all the rage for a year or so: customers sign up for a monthly delivery of curated goodies, selected by the seller.
The roaring success of Cratejoy, an accessible website that helps entrepreneurs set up their own subscription box business via their marketplace, has proved this seemingly niche market has a lot of potential. A veteran in the beauty subscription box sector, Birchbox was funded six years ago and it's still racking much of the business thanks to a unique business model: customers are able to buy the full-sized products directly off the website after trying sample versions in the monthly boxes. By evolving and turning into an e-commerce website, Birchbox has managed to stay ahead of the pack and many beauty entrepreneurs are now following in its footsteps and meeting relative success: The Personal Barber (a male grooming site), Beautyfix.com, Beautybox5,com, etc… Subscription boxes can be an interesting business model to first attract customers but you will still need to find a unique business model in order to retain your customer base in this crowded market.
2. Minimally invasive cosmetic surgery.
The trend for minimally invasive surgery is playing a big part for entrepreneurs looking to set up or expand their beauty businesses. Beauty spas in particular are currently enjoying a significant boom as minimally invasive procedures are democratising the access to a more permanent type of beauty treatments, making it more readily available to a larger portion of the population, women and men alike craving a more youthful appearance. If you're looking to invest, be aware it's not just about botox courses anymore: you will have to get your staff trained in all the latest types of injectables and dermal fillers, with newcomers landing onto the market every year.
3. Organic and green beauty products.
On the complete opposite end of the spectrum, natural and organic beauty products are being favoured by a rising number of customers, looking to buy into a more ideal, healthier way of life. Organic beauty brand veterans such as Burt's Bees and the likes paved the way for new and successful organic beauty businesses such as Tropic Skincare, a vegan line of beauty products founded in the UK by Susan Ma. It's an exciting time for green beauty products and it's now or never if you want to jump on that bandwagon.