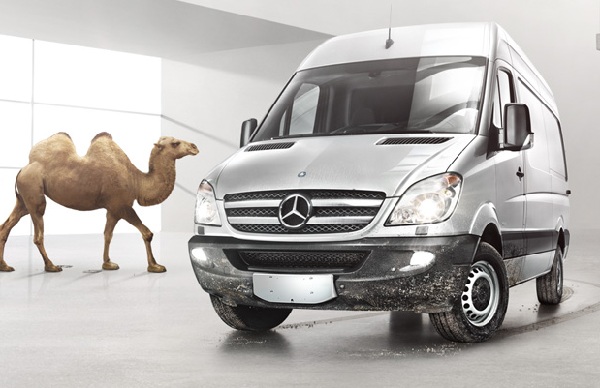 If you've been toying with the idea of starting a business for a while, you may be unsure of what type of venture to start. How about going down the vehicle hire route? It may not seem all that exciting or profitable, but it can be, if you follow a good business model, that is.
The transportation industry is, believe it or not, one of the world's oldest. Even before the invention of modern transport, there were other methods of getting around. From horse and carts to helicopters, transportation has played an important part in business.
Today, transportation plays a major role in everyday life. It's something that we need on a constant basis, and so, it's a very profitable industry. Of course, just because it has a good income potential that doesn't mean starting a vehicle hire business is ideal for you. Below are a few other reasons why a transport hire startup could be the perfect venture:
You can set your own hours.
By far, one of the most desirable factors about starting a vehicle hire business is that you have the ability to set your own hours. So you would be able to choose when you worked and fit that around your other commitments and schedule. The great thing about this is that if you were to choose to work at night, you could raise your prices during this time. This would give your profits a boost.
The rates of pay are good.
The rates of pay in the transport industry are good. Whether you choose to hire out cars for self-drive or with chauffeurs, it doesn't matter. Either way, you can earn a fantastic income. All that matters is that you offer a professional service. This could be providing transport to and from events, such as weddings and conferences. Or it could be running a party bus business catering to stag and hen dos.
You don't need a commercial office.
Because your business would be your vehicles, you wouldn't need a commercial office. Obviously, in time, as your company grows you could get one. However, to start off with, you could simply work from a home office. Not having a need for a commercial office would mean that keeping startup costs low would be fairly easy. Apart from the cost of the vehicles and insurance, of course.
Your business can be run online.
Last but not least, one of the great things about running a transport business is that you can manage the business entirely online. Obviously, to do that you'll need a custom made website that offers all sorts of information. Including contact details, booking forms and a live web chat. However, by running your business online, it would be easy to manage to keep organized.
So there you have it, why starting a vehicle hire business could be the ideal venture for you. From the fact that it has a good income potential to being able to run it almost entirely online, it's a business that's simple to run and manage. Well, as long as you take the time to learn how to be a successful business owner, that is.