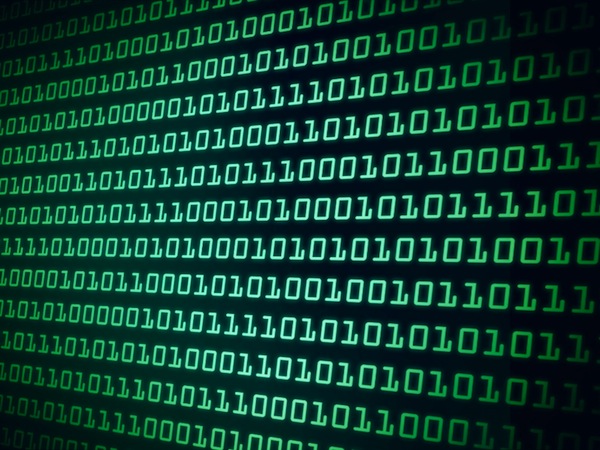 There are a number of different things you will have to keep up with as a small business owner, which will require a lot of time and effort on your part. If your business relies heavily on the use of computers, then you will need to make sure that you are computing safely. With all of the dangers lurking around in cyberspace, finding the right way to use your network safely should be a top priority. Hiring reputable service providers – for example, an IT service provider in Toronto – is important when trying to keep your network safe.
The following are a few tips on how to improve the safety of your business computer network:
Know What Needs to Be Protected.
The first thing you will need to do when trying to secure your business network is to find out the data most susceptible to theft. The more you are able to find out about what needs to be protected, the easier the whole process will be for you. If you are unsure about what needs to be done, then you will need to consult with a professional in the IT world. They will be able to give you sound advice on your network and what you need to do to protect it.
Set Policies for Your Team to Follow.
The next thing you need to do when trying to get your network secure is to set forth policies for your team to follow. You need to make sure that you have policies laid out regarding downloads and web surfing due to the danger that exists in both of these area. By letting your employees know what is expected of them and what your guidelines are, you will be able to keep your network much safer in the long run.
Hire Professionals to Help.
Another very important thing you need to consider when trying to secure your computer network is to hire professionals in the field to help you out. By hiring IT professionals, you will find it easier to secure your network and implement state of the art solutions. The last thing you want to do in a situation like this is to try and handle matters on your own due to the large room for error that exists. The professionals you hire to help you will be able to get you the safety and security you are longing for.
Make sure that the professionals you are hiring have a good bit of experience in the field. You need to also make sure to check around for the best possible price for the services you need. The time and effort that goes into this process will be well worth it in the end.