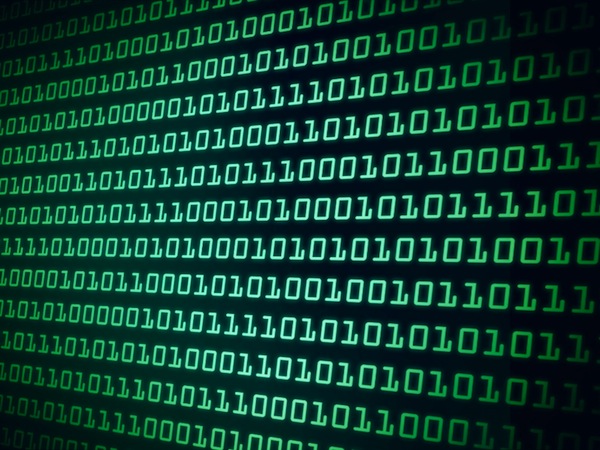 Big data and startups: two terms that should inherently go hand-in-hand. Innovative new startups and small businesses tend to be the most willing to accept technology as an essential part of their day-to-day operations, and it's this acceptance that also allows them to grow and become successful.
What's unique to understand here is that both big data and startups are really intertwined in so many ways, especially as big data is growing at an impressive pace, and that kind of growth is something many forward-thinking startup founders want to be involved with. Also notable is that many big data and general data management solutions are relatively inexpensive, making them a realistic and attainable option even for those businesses that have tiny budgets.
According to information compiled by Bluenose, almost 75% of startups say their collection of data has recently increased significantly.
Below are some key tips for startups as they move toward achieving the benefits big data can bring their business:
Identify Your Key Challenges.
As startups launch, they often find they're completely wracked with challenges. There is seemingly no end to their obstacles in many cases, but big data can prove to be a major problem-solver. As a startup founder or team member, take the time to identify your priority challenges, and then consider the ways big data can help you solve them. The more clearly you can see your challenges, the more actionable your analytics will become.
Always Be Prepared For Buyers.
For many startups, the ultimate goal is really to get your business to the point where it's ready to be sold. That's what so many startups have led to, and it's created great success for the founders. If this is your mission, you can always be prepared. Set up something like a Firmex virtual data room and use it as a place to store all of your data and analytics information that could be of interest to a potential buyer. This will make the process of actually finding a buyer when the time comes much more streamlined and seamless.
Have a Strategy.
One of the biggest problems that remain in the world of big data which doesn't just apply to startups is that businesses tend to have no problem collecting data, but they don't have the strategy in place that's required to turn that information into something of value. Many startups and even much larger, more established businesses will start the process of data collection with a gung-ho attitude, but without a solid strategy in place, they find themselves stumbling to make any use of that data. Oracle offers an excellent guide on creating a cohesive, worthwhile and comprehensive big data strategy, called "Integrate for Insight."
Consider Self-Service Options.
If you're a startup wondering what type of analytics or business intelligence solution to turn to, you might want to consider a self-service option like Datapine. When you have a self-serve BI solution, it's easier and less expensive to use the product, it can be tailored to your exact needs, and it's also going to be more scalable in many cases. With self-serve BI, you can slowly grow the product as your company grows along with it, but you'll save money on the original investment when funds might be tighter.