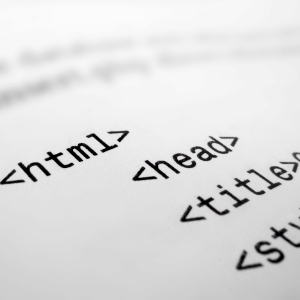 We are living in a time when everyone is connected almost 24/7. The onslaught of mobile devices and computers is not going to end anytime soon, which means that companies that don't change with the times will find themselves falling behind the competition. The good news is that web design and online presence can really help to catapult your business to the front of the pack, providing you do it right. A responsive layout and design of your website is crucial, so pay attention to some key factors that go into successful web pages.
Using these aspects as guidelines may help you reach your goal and surpass your company expectations:
Actually Reach Your Target Audience.
The first concern is how to actually get into contact with your target demographic. In today's world it is difficult to capture someone's attention for more than 5 seconds, let alone communicate with them long enough to guarantee their business. This is where website design comes in; it takes a skilled and professional content creator to get things up and running for your company. A comprehensive website will be responsive, user-friendly, and informative, with facts and figures being just a click away. Each company web page must be intuitive yet innovative enough to keep the consumer's attention and provide them with something the competitors can't.
Seamless Transitions and Usability.
That being said, a responsive layout and design of your website involves a positive user experience. This means that any tabs or links need to be presented clearly and with 100% functionality. Fast-loading web pages and galleries will help to show consumers what you can offer, and the right buzzwords and SEO practices will ensure that you get noticed by those who could use your services. Everyone has had the experience of trying to navigate a crummy website; let that be a lesson to you in what not to do! It's all about being streamlined yet informative for potential clients.
Cater the Website to Your Company.
Finally, injecting a bit of your own flavor to the website will boost your appeal to consumers. Be sure to have the designer cater the web pages to your company, including the mission, values, and overall attitude of the employees. If possible, a gallery that displays your products and services will keep visitors interested while showing off what your team is capable of. Easy-to-find resources and contact information is a must, and a simplified layout without unnecessary embellishments keeps things looking professional, not amateurish or desperate.