[Infographic] What Market Research Can Do For Your SME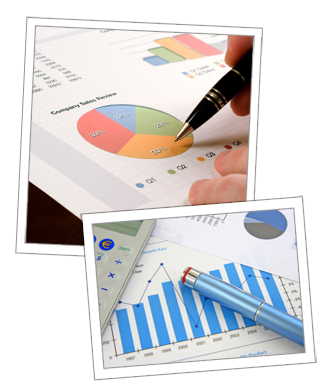 For many reasons, market research is detrimental to the success of your enterprise. Depending on your industry, your market research needs will vary. Though most entrepreneurs are aware of the importance of market research when venturing into a new business, it is important to keep market research within your ongoing marketing strategies.
Market research gives you a better understanding of the needs and wants of your customer. In addition to this, the information you gather as a result of market research will also help you to understand and stay ahead of the competition.
Here's an infographic from the guys over at Surveygoo that highlights the importance of market research and how it can help you and your business:

Daniel Goh is the founder and chief editor of Young | Upstarts, as well as an F&B entrepreneur. Daniel has a background in public relations, and is interested in issues in entrepreneurship, small business, marketing, public relations and the online space. He can be reached at daniel [at] youngupstarts [dot] com.