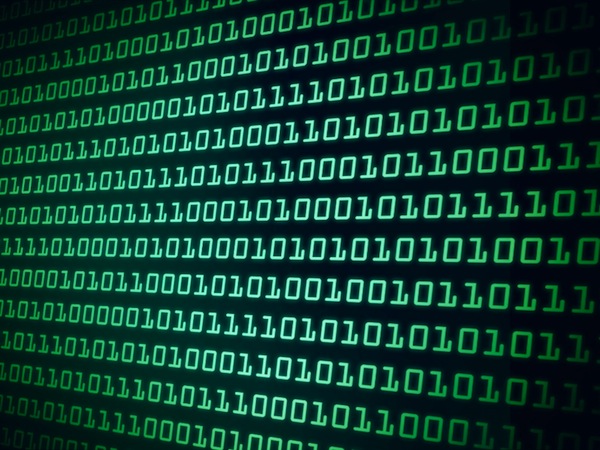 Digital marketing is a fantastic way to promote a small business to a large audience. There has never been a better way for startups and entrepreneurs to get off the ground. Best of all, it's affordable and highly effective. You can target a specific audience and create a small community. However, the world of digital marketing is always changing. There are always new trends and techniques to latch onto.
So today, we're looking at digital marketing in 2016. Where is this niche heading and how can you capitalise on it?
Your website.
A website is still the core foundation of any digital marketing strategy. We like to think of it like a solar system. Your website is essentially the sun. It's the centre of the solar system and all other aspects revolve around it. The other planets represent your social media channels, advertising, and emails. Their goal is always to direct people back to the sun. Your website is where you inform people about your business and ultimately secure the sale. In 2016 it's especially important to have a website that works perfectly on a mobile device.
SEO.
Google is still one of the most powerful forces in digital marketing. Did you know, for example, that 70% of Google searchers never scroll past the first page. If you want to see big results for your business, getting on Google's first page is essential. SEO is a selection of key techniques to help you do that. However, it's crucial that you stay up to date in 2016. Outdated SEO techniques can actually do more harm than good. Use your keywords carefully and pursue natural, organic linking strategies.
Advertising.
Online advertising is fantastic because it allows you to reach a very specific audience. The best places to start are Facebook ads and Google AdWords. It's often quite daunting for beginners, so it's worth consulting a digital marketing agency. They'll help you unravel the basics of online advertising. Typically, you'll pay 'per-click', which means you only spend money when someone clicks on your advert. It's an incredibly cost-effective way to get the most from your online presence.
Social media.
Social media is a powerful way to build a community and send visitors back to your website. But, which platforms are most effective in 2016? It's very difficult to manage a presence on all the various social media sites. Well, Facebook remains the biggest and most effective site. However, don't ignore Instagram, Pinterest, and even Snapchat. These three newcomers are proving very powerful indeed.
Email.
Email is one of the oldest forms of internet communication. Yet, it remains the most effective way to connect with your audience. It gives you a direct line of communication to your customers. You can drop into their email inbox and slowly build a relationship. Start by including a signup form on your website. You can then offer a free ebook or another incentive to sign up.
Digital marketing in 2016 is still as effective and powerful as ever. Use the advice here to hone your techniques and take your business to the next level.