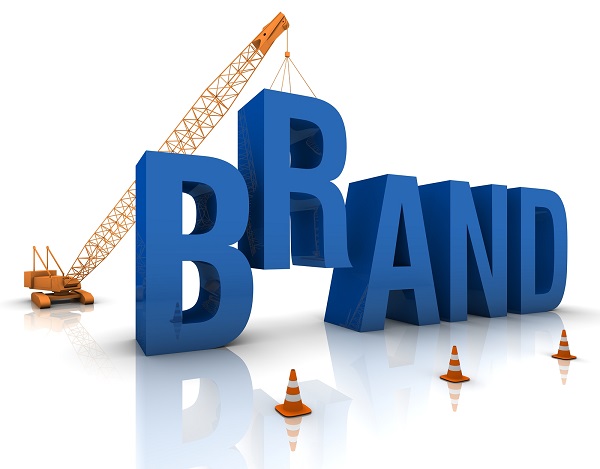 by Zahrina Robertson, author of "Magnetic Branding: The Complete Guide for a Brand that Attracts"
It is a fact that business owners already know branding can bring success. The problem is great majorities have no idea how to achieve this is. They understand that there is a relationship between a strong business branding image and the success of their business. They are also aware that branding is more than a logo or the reputation of their business.
What business owners do not realize is that the businesses that they look up to actually give great importance to branding. It's not far from the truth when we say that the terms branding and business are interchangeable.
Branding can be defined as how you define your own business, your company or staff as well as your target market. It is the identity of your enterprise; branding represents the core of your business, its values. Nowadays, clients or customers can find out easily if you are trying to sell them something no matter what a company may do to conceal that motive.
Business branding images make an emotional connection with prospective clients. If you succeed in doing this, you will not only improve your reputation or sales, you will also win their loyalty.
1. Identify what drives your business.
It's easy to get overwhelmed and side tracked by all the nitty gritty of systems and administration when starting your business. In order to stay focused on creating an ideal brand that reflects your business, ask yourself these important questions: What are the core beliefs of your business? Why did you start this business journey? What are you trying to achieve? Who are your ideal clients? These questions will help you create your brand's positioning,
2. Define your brand.
Take a close look at your product or service. Find out what part of the market the business is for. Then do some research into what your clients needs are and what are their concerns. Your business branding, apart from promoting your trade, should make you stand out in your ideal market and at the same time connect with your prospective clients.
3. Treat your brand like a person.
Everyone has a certain character, one that is composed of purposes, values and beliefs, which define who that person is and who they successfully connect with. Find out what your brands 'archetype' and personality is. Ask yourself; is your brand serious and corporate? Or is it fun and laid back? Make sure this shines through when branding your business!
4. Commit to establishing a long-term relationship with your clientele.
It is extremely important to stay true to the values of your company. Base your business branding on honesty and trust. Avoid breaking promises. If you achieve this, your clients are more likely to stick with you.
5. Go your own way.
You did not start a business that you did not believe in. Don't fall victim to doing what everyone else is doing! The most successful businesses are those that stand out from the pack. Try to be bold and innovative while being flexible to your clients' needs.
6. Post some high quality business branding images.
Present your business in such a way that it calls your clients' attention through a unique approach. Engage them but don't let it all hang out. Make the images interesting enough without giving everything away.
Zahrina Robertson is a multi-award winning business woman, international keynote speaker, photographer to the stars, philanthropist, author of '#MagneticBranding', a children's book author, Zahrina Robertson is a leading, world-class expert in personal branding. Her new book, "Magnetic Branding: The Complete Guide for a Brand that Attracts" is available online at http://zahrinaphotography.com/magnetic-branding/.