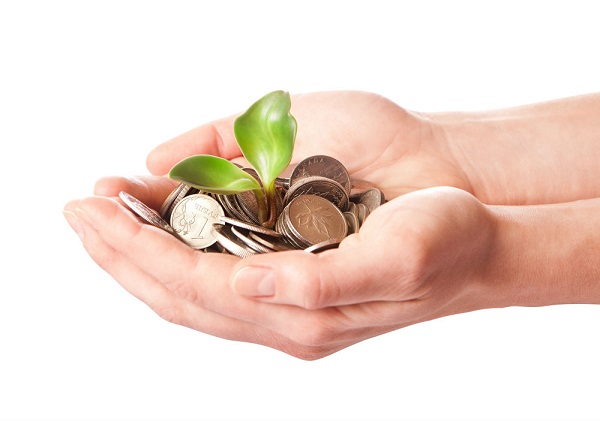 If you're looking for a profession that is exciting and rewarding, embarking on a career in finance could be ideal for you. Whether you're fresh out of university or you simply fancy a change of job, there is a lot to consider before landing yourself your dream role.
So, what is the secret to a successful career in the finance industry? If you want to find out, keep reading:
Make sure you're suitably qualified.
Making sure you have suitable qualifications is a must if you want to make it in the financial sector, such as being educated to degree level. While a degree may be beneficial, many roles don't require it. However, whether you're educated in financial management or accounting, obtaining a qualification in a relevant subject could help solidify the foundations of your career.
Moreover, some jobs in the finance industry will require you to obtain specialised certifications. For example, to become a mortgage adviser, you will need to gain a qualification that is recognised by the Financial Conduct Authority. Without this, you will not be authorised to practice as a mortgage adviser. A popular choice is the Certificate in Mortgage Advice and Practice, and as training specialists Simply Academy point out, approximately 80 per cent of advisers achieve this certificate to enable them to start practising. So whether you want to pursue a career as a mortgage adviser or something else, you may want to carry out some research to find out if you will need to complete any further studies or training.
Gain some experience.
Aside from making sure you're suitably qualified, you might benefit from gaining some work experience. Jobs in the finance industry are extremely competitive and highly sought after, so it's important to make sure that you stand out above other candidates. From shadowing a worker in a bank to completing an internship with an accounting firm, taking the time to gain some knowledge and understanding of the finance sector is sure to make your CV shine and stand you in better stead when it comes to securing yourself the ideal job.
Know what to expect.
In order to excel in a finance-related position, it pays to know what will be expected of you. Being fully prepared will make sure you're ready to embark on your new career path. Depending on the role you take up, you may be required to meet targets, liaise with clients, crunch numbers and work long, busy days. More specifically, if you're looking to become an accountant for example, you'll be required to process statements, analyse reports and monitor your client's activities. Meanwhile, if you've always dreamt of becoming a mortgage adviser, you'll need to be ready to advise your customers about the homebuying process and provide them with accurate advice. Generally speaking, a career in finance will require an enormous amount of attention to detail, a logical way of thinking and a passion for numbers.
Pursuing a career in finance can be tough. However, if you take these tips into consideration, you should find that you're in the perfect position to enter this particular industry and maybe score a successful finance career at the best companies in New York City.