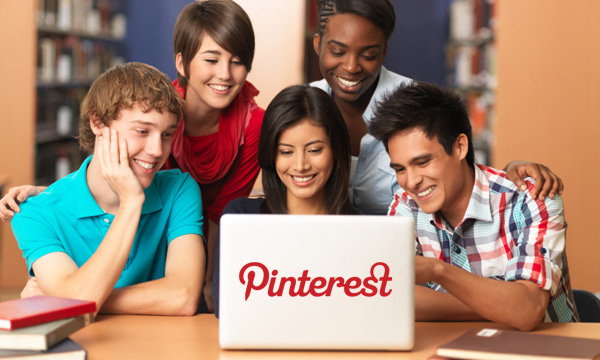 by Leeyen Rogers, VP of Marketing at JotForm
Pinterest boasts a whopping 100 million active users. And these users are a marketer's dream: active, loyal, and with disposable income that they want to spend (41% have a household income of $50,000 or more).
So how do companies tap into this engaged audience? Let's go over best practices for Pinterest:
1. Know your audience.
You must do some research to understand your audience for optimal engagement. What kind of content would they find interesting? How can your expertise help your audience on Pinterest? What sort of boards would they follow? You can find out this information by getting to know your user base from your internal data, social media, and feedback surveys. Having inclusive, nonspecific boards like recipes and DIY can be a good option for most companies, but make sure to also host boards that make you different.
If you're a photography business, you can host boards for different types of photoshoots that you offer, or categorize it in some other way that makes sense for your company. You could host boards called "Photography Tips," "DIY projects with photos," etc. You should seek provide your audience with content that they would want to hear from you.
2. Emphasize quality.
Pinterest suffers from the same inconvenience that all social media platforms have to deal with: low-quality content. 12% of Pinterest pins have spelling errors, and many Pins link to spam, deleted content, or sold-out items. However, there are ways to contribute to the community without perpetuating this problem. Before you re-pin anything, check to see if the pin links to a relevant website. It should be appropriate, and shouldn't link to any counterfeit material.
What you pin reflects on your brand, so stay away from the classic social media faux pas: politics and religion. Don't pin anything inadvertently offensive, and make sure that your pins showcase your brand. If your brand image is fun-loving and witty, then why not have a humor board? If you are a travel company, then emphasize freedom, adventure, fun, and culture in your boards. Your boards should represent your company as a whole.
3. Bring something new to the table.
Add your own content to Pinterest, whether that be from your blog or other marketing materials. Pinterest is a visual search engine, so it's a given that appearances mean a lot. Make sure that your images are high-resolution and are eye-catching. Vertical rectangles work better for formatting than horizontal or square shapes. Because users will be seeing your pins in their newsfeed, be careful to not overwhelm them with too many similar items in a row. Variety is appreciated, and don't repin the same item too often, if at all.
Blogs are very popular on Pinterest, and give you neverending options for content. Tutorials are hugely popular, and a classic DIY pin consists of a beautifully shot image of the product, with an easy to read title on the pin. The pin's description, or caption, should have a short yet descriptive sentence or two about what you should expect to find when you click that pin. Resource roundups, guides, and seasonal content are all winners. You can even run a contest or giveaway campaign on Pinterest.
4. Engage with pinners.
Your Pinterest manager should be actively engaging with your followers, as well as users who have not yet followed you. This includes answering questions and responding to comments on your boards, as well as striking up a conversation with your target audience across the platform. Sometimes, you will run into a power pinner who has re-pins a lot of your content and clearly enjoys your Pinterest collection. As a nice gesture, you can invite them to contribute to one of your boards. As long as you follow them, you can add them as a contributor to your board where they can pin their content to your followers.
This can be a mutually beneficial partnership. If they pin great content that your audience enjoys, they will be helping with the maintenance of the board while also keeping the content streaming in. They benefit because it may be fun for them to reach your audience, and they can weave in some promotion of their own if it aligns with your board's goals, like occasionally pin one of their blog posts.
Pinterest traffic can be both organic and paid. Check out Pinterest's brand guidelines for additional information.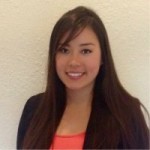 Leeyen Rogers is the VP of Marketing at JotForm, a popular online form-building tool based in San Francisco. Its simple drag-and-drop interface along with conveniently sortable submission data allows you to create forms and analyze their data without writing a single line of code. JotForm is the solution for online payments, contact forms, lead collection, surveys, registrations, applications, online booking, event registrations, and more.