By Al Fialkovich, Managing Director, Founder and Co-Owner of Transworld Business Advisors of Denver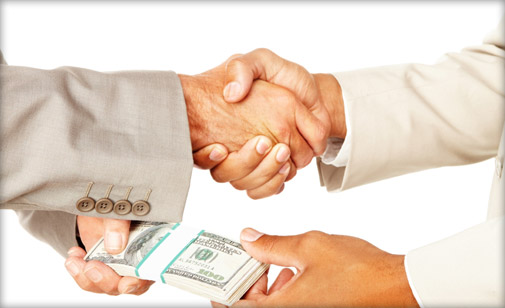 Thinking of selling your business in the next five years? Don't wait. It has been a national conversation in recent years and no one can argue that the impending baby boomer's retirement will affect how business markets operate currently. It will be no different for mergers and acquisitions and small business sales. With the wave of baby boomers planning to exit their businesses, SME Research predicts that up to two million businesses will be sold between 2017 and 2020. This would increase the market volume ten-fold, to an average of 500,000 businesses each year.
What does this mean for sellers?
Right now we are experiencing a seller's market. There are many more qualified buyers searching for good business opportunities than good businesses available for sale. Over the next three years that will slowly start to flip, until we have a strong buyer's market where many business owners will be competing for deal dollars. From a basic economic standpoint this means two things for business owners planning on selling in that market after 2016:
Sale prices will go down
Competition will increase and it will be harder to sell your business
What does this mean for buyers?
If you are in a position to buy a business or add-on acquisition opportunity to your current operations, this time could be incredible for you. Buyers may be able to expand their business operations and overall value during this time through savvy acquisitions.
So what should I do?
If you own a business and you are thinking about selling in the next three to five years, don't wait. Yes, it is true that you can price any company right and it will sell, in any market condition. However, if you want to avoid the unknowns of the potential decrease in valuation put your business on the market now. Just because you sell your business does not mean you have to exit your business. You can construct employment or contract agreements that keep you involved and working for years after the sale.
Worried that the Baby Boomer Sellers Tsunami is going to ruin the value of the company you have spent years building? Have a conversation with a professional advisor like a business broker, business attorney, or a financial planner and begin planning today.
Al Fialkovich is Managing Director, Founder and Co-Owner of TBA Denver, the largest Transworld Business Advisors bureau in the state of Colorado. Transworld Business Advisors of Denver is a team of Denver business brokers that helps visionary entrepreneurs buy a business, sell a business or grow a business through franchising.