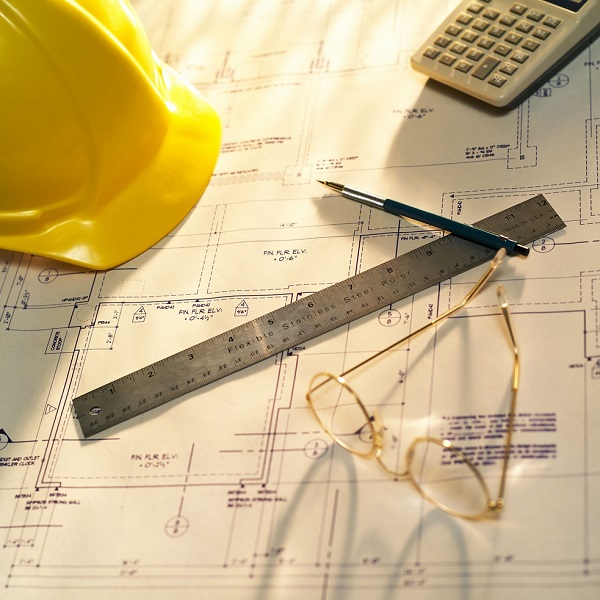 By Tom Walker, president & CEO of Rev1 Ventures
Columbus is the fastest-growing city in the country for Startup Activity, and we're seeing first-hand the growing number of entrepreneurs in the Midwest. But as any small business owner knows, it's not just about the idea, or even the product. Startups today need to ensure they build a strong foundation from the beginning to allow them to grow into a successful and sustainable business.
Having spent decades helping entrepreneurs build great companies for most of my career, I know some of the most helpful advice comes from other entrepreneurs who have been through the process and can share key lessons learned.
For this reason, we are sharing top tips straight from the source, as 11 startups from the Rev1 Ventures network are imparting their best piece of advice to fellow entrepreneurs:
1. According to 3Bar Biologics CEO Bruce Caldwell, imagine the ideal customer and find prospects that match. Relate the features of your solution to the benefits that your customer will receive from it.
2. According to Ardina CEO Shaun Young, commitment to your company is critical, yet it is important that you are not wed to a single idea so that your customers can help dictate the direction of the product.
3. According to Clarivoy CEO Steve White, entrepreneurs should seek a business partner who not only shares the same passion, but who brings a very different set of skills to the table to round out your expertise.
4. According to GenomeNext CEO James Hirmas, entrepreneurs should be laser-focused. Instead of trying to tackle every single problem your customer's face, focus on tackling the problem you know you can solve.
5. According to MentorcliQ CEO Phil George, leverage the right resources, like Rev1, that help you look at your idea early-on and validate it in the marketplace, so you can get traction early-on, perhaps even before you leave your day job.
6. According to Nexosis CEO Ryan Sevey, starting a business is infinitely harder than you ever imagined and you need to be prepared for all the ups and downs and all the curve balls that are going to come at you.
7. According to ProteoSense CEO Mark Byrne, seek out the network of entrepreneurs in your area who know how to get things done. Surround yourself with smart people; you can't do it all by yourself.
8. According to Seamless Contacts CEO Brandon Bornancin, assume 100 percent responsibility – your success is on you and so is your failure. Don't blame other people, figure out what you need to do to move the business forward, get it done and keep pushing.
9. According to Simple-Fill CEO Rob Underhill, entrepreneurs should look to build strategic partnerships with entities that can benefit from their company's success. That takes courage. Put yourself out there and take a risk that someone will say they're not interested. They might also say yes.
10. According to TicketFire COO Dillon Myers, once your product is in the marketplace, think of other reasons for customers to use it.  For example, our new feature allows users to digitize and sell their tickets, and donate the proceeds to charity.
11. According to trueDOK Co-founder Joe Anstine, Don't be afraid to pivot. Every time you create or change something, take it to your customers to validate that the experience is right as well as to ensure that it's a feature they care about and ultimately would buy. We are on the twentieth version of our prototype.
Entrepreneurs who take the time to connect with their peers will have a leg-up in the market and will be on the path to success for years to come.
Tom Walker, president & CEO of Rev1 Ventures, has been helping entrepreneurs build great companies for most of his career. First from the corporate sector within Battelle – and then regionally, building innovation and startup support systems in Oklahoma, Ohio and advising several regions of the United States and the United Kingdom. He's formed multiple venture capital funds, founded angel groups, and is an angel investor. Tom is also the author of "The Entrepreneur's Path: A Handbook for High-Growth Companies".