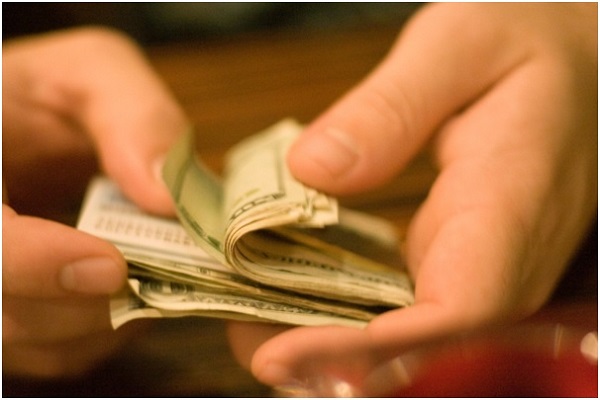 By Will Reynolds, CEO of SecureDocs
Starting a business does not have to be particularly expensive. Many companies are successfully bootstrapped from the outset and the list of major expenses fairly predictable, for example salaries and office rent. However, there are other items that can often get overlooked, or put off to a later date, that you may want to consider early on. All of them can be seen as an investment in the future success of your business, they may help you grow faster, attract capital more smoothly and avoid major bumps in the long and winding road to success.
1. Professional services.
These days it's pretty cheap and easy to buy a "company in a box" via online legal services and many startups will successfully go down that route, however, if you have a big idea, unique Intellectual Property or plan to take on investors from the outset, you may want to take more formal legal advice and have someone put together a tailored package of documentation around items such as incorporation, employment, CAP table and Share Plans. Same goes for using an accounting professional, even if you are not making money. Having all your ducks in a row from day one will take some investment, good lawyers are not cheap, but it will be a lot less expensive and stressful than having to unravel legal, accounting or tax complications in the future.
2. Marketing software.
When we started our business, SecureDocs, we underestimated the cost of dedicated marketing software and also the potential value of marketing software. Our marketing software bill is the single biggest expense for the business after salaries. Writing the check each year stings a little, but I only have to look at the sheer scope of what we are able to achieve with it, and the revenue that it brings, to understand that we probably wouldn't have a fast growing business without it. 
3. Virtual Data Room.
A Virtual Data Room should be your central document repository that represents the value of your business. If you start early and organize all current and future critical documentation in a single system of record you are in a perpetual state of readiness for rounds of funding, licensing deals, partnerships and of course the reason you started your business in the first place: A successful exit. A business with an incomplete document record going into a financial transaction will at best face a big clean up bill and at worst be unsaleable.
4. Snacks, lunches and entertainment.
If you're going to ask people to join you at a startup they're going to be making some significant sacrifices. They'll likely be trading salary for equity and a heavy dose of uncertainty. Which is fine, they know what they're signing up for, however, providing food and refreshment related perks can go a long way towards increasing your team's happiness and productivity. Lunches and after work drinks also provide a great forum for team bonding and idea generation. Relative to the cost of people it's a small expense with a potentially large return.
If giving your new business the greatest chance of success from the outset is a logical goal, then researching these 4 suggestions could help you dodge common minefields, avoid sticker shock and set a realistic budget for your first year in business.
Will Reynolds, CEO of SecureDocs led the initiative to spinout the company as a new and separate business from AppFolio Inc. at the end of 2013. He oversees all aspects of the company's strategy and development as well as building on the already exceptional team that's come together at SecureDocs Inc.