[Infographic] Apps For Work Productivity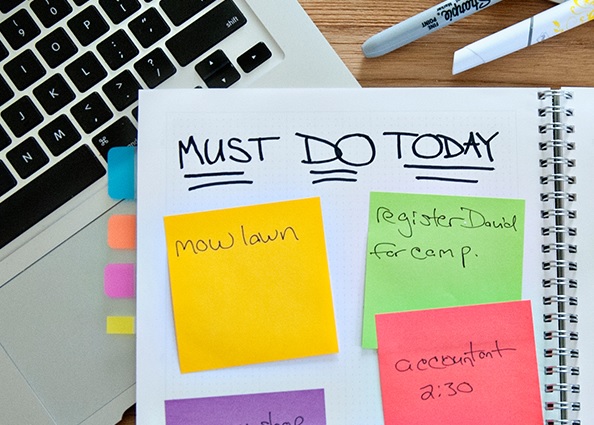 Technology can be a two-edged sword; your computers and multimedia entertainment mobile devices can be constant form of distraction, but used right they can also enhance or maximise your work productivity – consider the plethora of productivity apps that's built around managing your to-do lists, calendar and scheduling, or even those that help you with your ideation or project management. The challenge, of course, is finding the right ones that you'd actually use in the long run.
Here's an infographic from Irish IT solutions company ERS Ltd that lists some of the best applications, as well as some general tips, that you can use to enhance your work productivity:

Daniel Goh is the founder and chief editor of Young | Upstarts, as well as an F&B entrepreneur. Daniel has a background in public relations, and is interested in issues in entrepreneurship, small business, marketing, public relations and the online space. He can be reached at daniel [at] youngupstarts [dot] com.