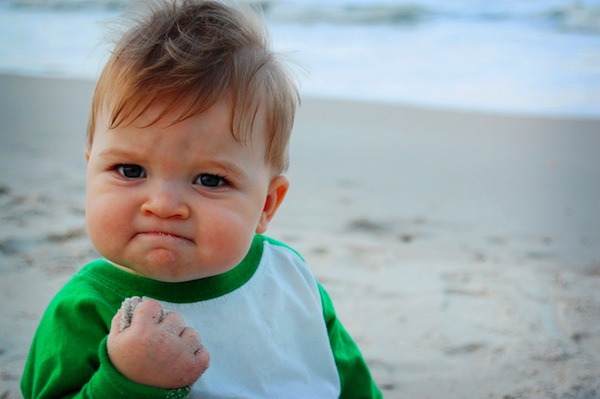 When you are contemplating your future and your career, making the 'right' decision can bring a lot of pressure.
The good news is that to find your most appropriate and most enjoyable career path, a number of useful tips can be applied.
Tip #1: Find occupations that match your particular interests.
With the vast range of courses and qualifications on offer, finding a career that matches your areas of interest is usually possible. If you are practically-minded and are interested in studying a course that develops useful skills, relates to your interests and enhances your employability, consider the options on offer through a vocational education provider. For example, a visit to evocca.edu.au shows an interesting array of courses in areas such as business, which is a great starting point for individuals wanting to move into management or sales roles. More information can be found here.
Of course, you can take a number of different tests and online tools to help show careers that parallel your interests and particular skills. Researching particular careers and getting information and insight from people already working in the careers that interest you, are important and effective ways to learn more about your right career path.
Tip #2: Measure your strengths and skills.
When you have some awareness of the career path you think would suit you well, make an inventory of the skills you have and the skills you need. You will almost certainly have a bank of transferable skills that may be applied in a range of careers, such as: communication (written and oral), effective time management, computer literacy and leadership experience.
Take care not to limit your inventory of skills and strengths to only those acquired at or through work. Consider a wide variety of activities and personal accomplishments that have helped to develop your skills. Hobbies, volunteering experiences and involvement in teams and clubs can build strengths and skills that are relevant to your career and future employment.
Tip #3: Deliberately develop skills and experience.
Perhaps you have decided on the right career path for you but do not think you have the necessary skills or experience. All hope is not lost. As you embark on training or a course to increase your understanding of and insight into your chosen career, you will almost certainly discover your true compatibility with your chosen career and the enjoyment you will derive from working in the industry.
As skills and experience levels develop, you will simultaneously form connections and contacts that may well help you to find a great job.
Tip #4: Plan your career carefully.
As excited as you may be about your new career, it's important that you do not overload yourself and take on more than you can manage. Understand that working towards the right career for you may take time and, to avoid being overwhelmed, it's wise to split large goals into smaller ones and maintain your level of commitment and motivation.
To enjoy a fulfilling, interesting and successful professional life, take care to plan the pursuit of your chosen career. Learn about the work and industry that you want for yourself, ensure you have appropriate qualifications and strive to continually build relevant skills and experiences.