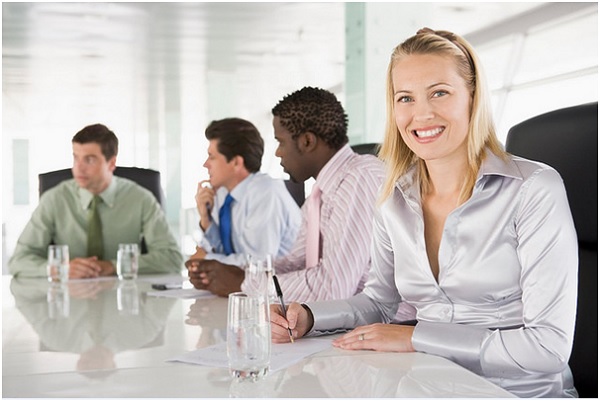 Anyone who wants to find a winning concept and launch a new business this year will need to take precautions when it comes to protecting their interests. There is no getting away from the fact that other individuals and companies will try to capitalize on your advancements and make money from your ideas. With that in mind, we've compiled some expert advice that should help you to limit the chances of anything going wrong. The last thing you want is to lose out to someone else after putting in all the effort.
Don't stress about it too much though because help is at hand. You just need to implement some of the suggestions in this post:
Apply for patents on original ideas.
Presuming your business is going to sell original products, you must apply for patents on the designs as soon as possible. While it can take up to two years to receive a patent approval, your concepts are covered from the moment your application reaches the right people. Having patented products will mean other companies can't simply replicate your concepts and use them to gain a larger market share. If the worst happens, you will have all the necessary paperwork for taking them to court and putting a stop to their campaign.
Take out appropriate insurance.
All business owners should be aware of the fact that failing to take out adequate insurance could significantly damage their company. For instance, you could lose everything if one of your employees suffers an injury and you do not have the right cover. That is one of the top three legal issues affecting small business today. If you are unsure about which types of insurance are suitable for your brand, you should seek professional assistance. Legal experts who specialize in that field will know exactly which policies you require.
Keep an eye on your team.
During the early stages of any new business, you can't afford to employ team members who are not 100% committed to their roles. If you worry that some of your workers are using Facebook too often or taking lots of personal calls, you should take action to catch them out. Employee monitoring software should be enough to keep an eye on their Internet activity. However, you might need a good telephone recording device to check on those personal calls. Don't feel like you're spying on your workers because that simply isn't the case. At the end of the day, they shouldn't be wasting so much of your time. That is especially the case between breaks when you are paying them to do a job.
If you manage to take all those ideas on board and implement some of the monitoring suggestions we've just made, your business should thrive in the coming months. All you have to think about now is creating a growth strategy that will allow you to expand smoothly as you achieve a higher level of sales. Again, there are lots of professionals out there who can give you some assistance with that if you have a hard time.