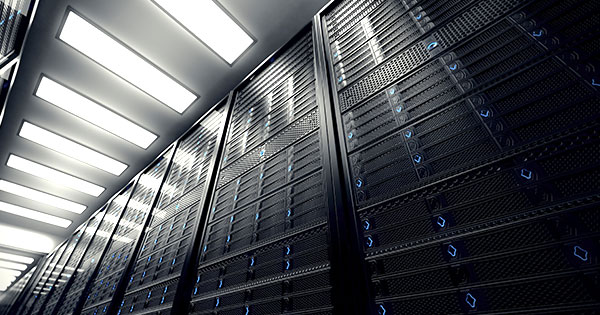 Technology is obviously at the heart of most businesses today – or at least, most successful ones! It's a major tool at your disposal not only for of course keeping your business up and running, but there are also ways in which you can technology and software to boost your business's productivity.
Business productivity software is a revolutionary new approach for integrating systems, people, and business processes. Its primary focus is to allow people to work better – both individually and collaboratively.
So, what are the clear ways in which business productivity software drives business processes more efficiently?
They allow your teams to connect virtually within the company.
In-house communication within your team is so critical for creating a successful and integrated team environment; which will have a knock on effect on company performance and customer satisfaction rates. You can create employee portals and team sites to help people work productively across the organization, no matter what location or team, and this will greatly benefit from a reliable WAN service, too. Build your business inside-out by ensuring to make the most of your current assets. Make informed decisions deploying WAN networks according to the applications demand in your current organisation.
Your employees can track their performance.
Online business productivity software solutions enable managers to more easily track progress during every phase of goal completion, and will therefore be able to take necessary actions should anything be off track. Giving your employees access to this information and data will be really beneficial for them as they'll be able to see how on target they are, how well they're doing and what they need to work on to get up to speed, too.
They can also track company performance.
If you're giving your team access to stats of how they're all doing, it's a good idea to level the playing field and also show them how their work is having an impact on the company as a whole; by displaying the company's performance on a business productivity software service. There are lots of different appraisal and performance tracking software appliances here.
They can be used to motivate your team.
Tracking employee performance is a great tool at your disposal to be able to motivate your team members, as you can identify their strengths and organise rewards and further recognition regularly, by setting goals and evaluating when they are being met. You can also use BPS to determine whether your employees' skills are best suited to their current positions too, or if you feel they could benefit or thrive in a slightly different role.
It can greatly improve your customer service strategies.
Your customers are obviously at the heart of everything you do, so it's vital that their experience is a happy and positive one. BPS services are ideal for optimising your customer service experiences, as using a BPS system that includes a customer portal can significantly decrease the amount of time and effort your employees spend handling customer service inquiries and issues. An online customer portal can provide 24/7 customer support and allow customers to, at any time of the day, submit requests, make payments, request additional projects and more.