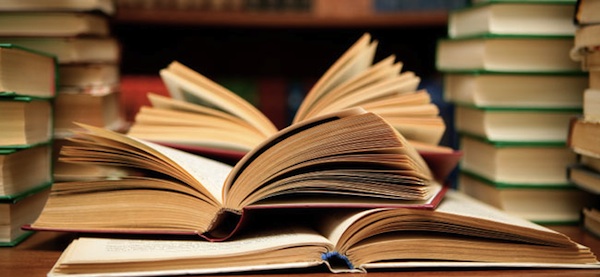 Buying books online gives the ardent readers ultimate shopping experience as they get to find a huge variety of books. Biographies, Novels, literature books, academic books, you can find everything and more from a single book store at the most affordable prices. If you often buy books online you would surely be looking for ways to save money as some these books can be really expensive.
There are several ways by which you can save a lot of money, some of the best ways to buy books at a lesser price are discussed below:
Compare the prices online before buying.
Comparison shopping is the best way to get valuable saving on books. There are plenty of online book store and each store offer the same book at different price. No matter, if you find the book you want to buy at your favorite online book store, it would be wise to first compare the prices with other stores and chances are that you would get the same book at a far lesser price than listed on your favorite store.
Look for online coupons.
Just like all other items you buy online, you can find coupon codes for books too. Some of the leading e-commerce stores like Flipkart often provide discount coupons for books. Before you buy any book it would wise to first check for Flipkart coupon codes and you may end-up saving significant money on your purchase. You can find Flipkart coupons that offers you up to 50% off on the books. Thus, the coupon codes can help you reduce the price of the books by a huge margin.
Online reading.
Today, there are several online book store that allow the readers to read books online on payment of a subscription charge. The charges are usually only a nominal amount as compared as compared to paying the full price of the book. The subscription process include filling up a form and making payment. Once you complete the process, you get access to all the books as per the subscription contract. This is a great way to read your favorite book rather than paying the full amount for buying it. Online reading is especially beneficial for students, they can now save their pocket money on buying books and yet get their study materials. For students there are even e-libraries that features a wide range of academic books to help the students in their studies.
Rent or sell the books.
This is another excellent option to save money on books. All students will agree to the fact that the cost of text books are quite high. If you have spent a huge amount on buying your academic books, you now have to the option to recover the money you spent; once you are done with your exams, you can rent out the books online. There are several students who look to get books on rent, you can look for students who are doing a similar course and rent the books to them for a certain fee. You can also sell the books after complete your course and recover your money.