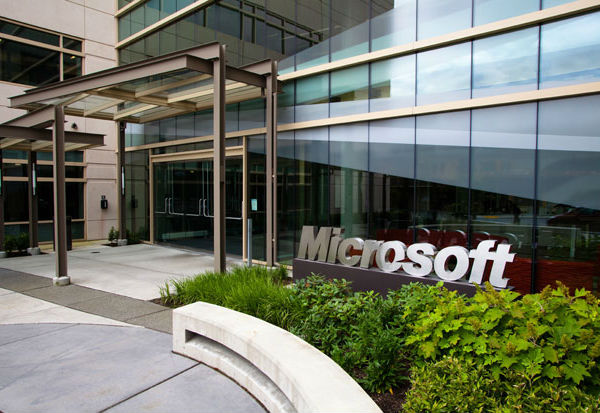 by Jack Narcotta, Devices Analyst at Technology Business Research
The substantial changes to Microsoft's culture, business models and organizational structure since Satya Nadella was appointed CEO in February 2014 have enabled to company to put strategies influenced by Bill Gates and Steve Ballmer behind them, which TBR believes has helped Microsoft capitalize on a broader range of opportunities in cloud and software markets.
With Nadella's message that the company he leads is primed to further evolve into a platform and productivity company communicated at great length during the Windows 10 preview event in earlier January 2014, it is clear that the primary focus for Microsoft has shifted back to increasing user engagement with Windows software.
A unified Microsoft has set the stage for sustained revenue growth
Nadella's efforts to reboot Microsoft positions the company to more effectively engage with channel partners and enterprise customers. The new company structure and "cloud first, mobile first" messaging will take some time to fully resonate with partners and customers, but will continue to more tightly align Microsoft's internal structure.
As a result, Microsoft will sustain revenue growth as consumers and commercial entities will be able to do business more easily with Microsoft; streamlining its value proposition and the organizations that craft and support it will help Microsoft increase engagement with partners and customers that in turn will drive market share and revenue gains in search, digital advertising and devices markets.
Expenses related to supporting Microsoft's growing devices businesses will offset overall profit growth and search revenue gains through 2015
Until Microsoft better aligns the operating expenses that support the increased scale of its Surface business, which eclipsed $1 billion in revenue for the first time in calendar 4Q14, and its smartphone segment, Microsoft will be unable to reap the benefits of these growing businesses. While Microsoft's 7.9% year-to-year revenue gain in calendar 4Q14, to $26.5 billion, illustrates Nadella's software- and services-driven strategies area gaining traction and sales of Xbox gaming consoles and Lumia smartphones were brisk during the holiday quarter, total gross profit climbed just 0.8% year-to-year in 4Q14 to $16.3 billion. Increased supply chain and manufacturing costs necessary to sustain Surface and Lumia unit shipment growth restricted overall gross profit growth, even as the devices are being positioned to drive more subscription and software revenue.
However, increased search market share for Bing in the U.S. — up 150 basis points year-to-year in 4Q14 to 19.7% — combined with year-to-year increases in search advertising revenue and Xbox Live resale revenue of 23% and 42%, respectively, are encouraging signs that the company's efforts to realign, and in some cases merge, previously disparate device and service segments, is allowing Microsoft to create revenue opportunities by leveraging its services across the multiple search, gaming, content and advertising platforms in Microsoft's portfolio.
Revenue increases among these product lines, especially for more lucrative software subscriptions, aim to spark growth that far exceeds the 0.8% growth in gross profit year-to-year despite healthy revenue growth overall. The impacts of increased traffic acquisition costs and investments to bolster its online infrastructure on Microsoft's gross and operating margins will be offset as the company accelerates its transition to more lucrative cloud-based services. Additionally, a focus on boosting sales of the Xbox One, unit shipments of which surpassed 6.6 million units in 4Q14 largely due to enticing new or existing Xbox 360 customers to the new One console with promotional pricing, will also drive of Bing and Skype, and drive advertising revenues through increased search use and purchases of Skype minutes of calls by Xbox users.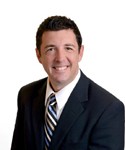 Jack Narcotta, Devices Analyst Technology Business Research, is responsible for reporting on vendors such as Acer, Apple, Asus, Fujitsu, Google, HP, Lenovo, Microsoft, Samsung, Sony and Toshiba. His focus is on recognizing trends and opportunities and understanding business models and competitive landscapes in the enterprise IT and consumer device markets.