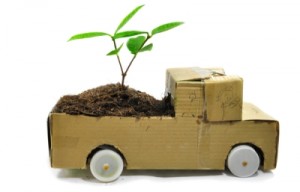 Starting up a new business from scratch can be scary. You never know if it's going to go well or not, but you can make sure you have the best chance by gathering everything you need first.
Here are the 11 essentials we think startups shouldn't be without:
1. A Website.
A website is like an online storefront for your business. It never closes, and can be accessed at any time.
A startup without a website, even if they don't plan on doing business online, won't go as far. Your website should look professional and be kept updated regularly.
2. A Business Phone Number.
You can't just call people from your mobile phone. A business phone number will give you an air of professionalism and can even make you look bigger than you are.
3. A Marketing Strategy.
If you don't market your business, you can't expect anybody to know that you even exist! Marketing comes in all different forms, so you'll need to decide what's best for your business. Both offline and online strategies can be used for success.
4. An Office.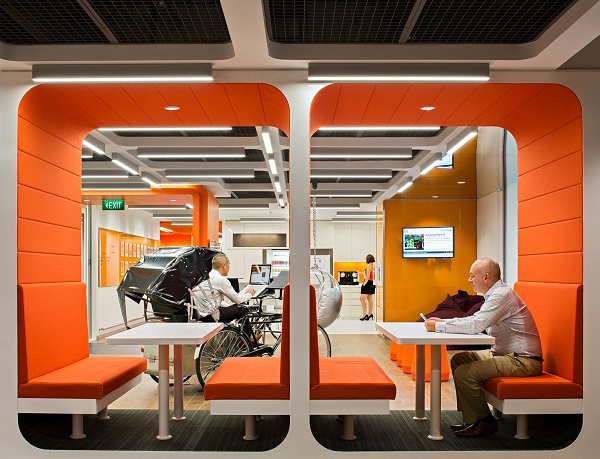 All startups need a good office that they can get work done in. An MWB serviced office for example, can make things easier as it comes ready furnished, and you aren't tied down. Being tied down to an office can be a bad thing if you grow very quickly and need more space.
5. A Product or Service.
This one goes without saying. Is your product or service up to scratch? Make sure you're solving a problem for your customers.
6. A Great Location.
Not only do you need an office, you need it in a great location. Your location can make a huge different to the amount of custom you get. If you trade offline, you'll want to focus on getting lots of foot traffic. Make sure your location is suited to your business.
7. Finance.
All startups need finance to get them going, however, they can't save everything they need themselves most of the time. You may need to approach a bank for a business loan.
8. Discipline.
Sticking to budgets and keeping money in your startup is a must to begin with. However, you must also make sure you have discipline when it comes to meeting your goals. Decide when certain goals need to be completed by, and make sure you stick to it.
9. Social Skills.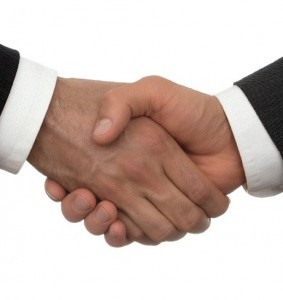 The more people you make connections with, the better opportunities could come your way. It's not what you know, it's who you know!
10. Social Profiles.
Having social media profiles will be beneficial in a number of ways. Not only will you be able to build your brand this way, you can engage with your audience much more effectively. You can even use it to provide a better level of customer service.
11. Flexibility.
Make sure you're flexible with your business plan, and try not to get too attached to it. Things don't always go to plan, so you may need to change things around a little.
Got these 11 things? You're ready to get started!