By Dr. Karen Reddington, Regional Vice President of FedEx Express, South Pacific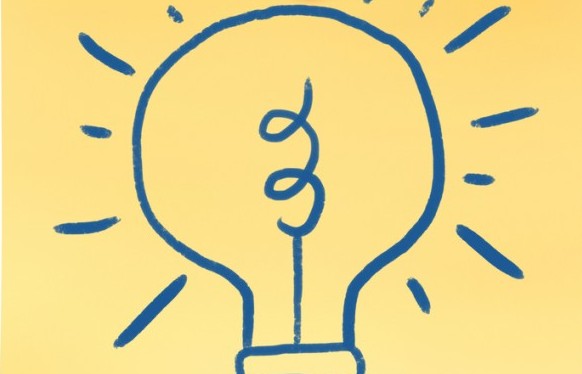 Baidu, Tencent, Rakuten, Alibaba – the list goes on. Asia is home to some of the world's most groundbreaking companies and you only have to look at the likes of Korbit and VMFive to realize it's not just the larger players that are shaking things up.
With Asia's share of global research and development forecast to grow to 40% this year, the quest to drive innovation is at the forefront of conversation among business leaders and entrepreneurs in the region.
Unleashing creative thinking helps drive businesses forward, improve customer value propositions and identify new opportunities that deliver on the needs of our ever changing customers.
How to create an innovative culture?
1. It is a frame of mind and is not the sole prerogative of large multinationals or startups.
Innovation is a mindset and a different way of looking at things. It is not restricted by industry or company size. Rather, it is a critical component of a company's DNA if they are to maintain a competitive edge in an ever-evolving marketplace.
2. It needs to be enabled by the right culture, which is sometimes easier to achieve in a smaller company.
Innovation can be enabled or disabled by a company's culture. Establishing an open and collaborative environment that nurtures and experiments with new ideas can sometimes be easier to achieve in a smaller company. With fewer layers of management, SMEs only have a limited number of reviews and discussions that need to be held before progressing through to execution.
3. It often occurs on the sidelines, away from a company's core business offering.
More often than not, companies are innovative when they look at areas that have no discernible connection to their core business. It is important for businesses to look for those customers that are 'extreme users' – those that have unique needs that might seem hard to meet but if met, could drive immense value for the business and customer alike.
4. There is no proven formula or algorithm but there are a few critical success factors.
There is no hard and fast rule for becoming a successful innovator and pioneer. However, when we look at leading innovators who successfully redefine the customer experience, there are three common themes that underlie their success:
– Stay on top of the trends and technologies that impact your industry and your customers – technology is changing the world around us more dramatically and rapidly than before. You need to remain at the forefront of such developments to avoid being commoditized or being made irrelevant.
– Be agile and adapt to changing market needs – your customer's needs are not static and they will continue to evolve. As this happens, don't just keep up with the competition, but be nimble and respond as an industry pacesetter.
– Take risks – but do so only in a calculated and managed way. Remaining on the sidelines may seem the safest bet but in doing so, you will never reap the rewards that await a game changer. What's more, you may fail by default as ground breakers around you redefine and change the rules.
So take a leap of faith – be bold and unleash your company's innovative spirit.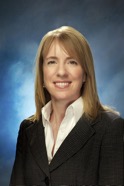 Karen Reddington is Regional Vice President of FedEx Express, South Pacific, a position that she assumed since June 2011. In her role, Dr Reddington is responsible for leading and driving the FedEx business in the South Pacific region, which comprises some of the world's fastest growing economies. Based in Singapore, Dr Reddington leads the overall planning and implementation of corporate strategies and operations, and manages over 2,900 employees in Australia, Hong Kong, Indonesia, Malaysia, New Zealand, Philippines, Singapore, Thailand and Vietnam.