By Evan Singer, General Manager for SmartBiz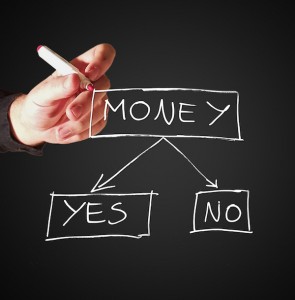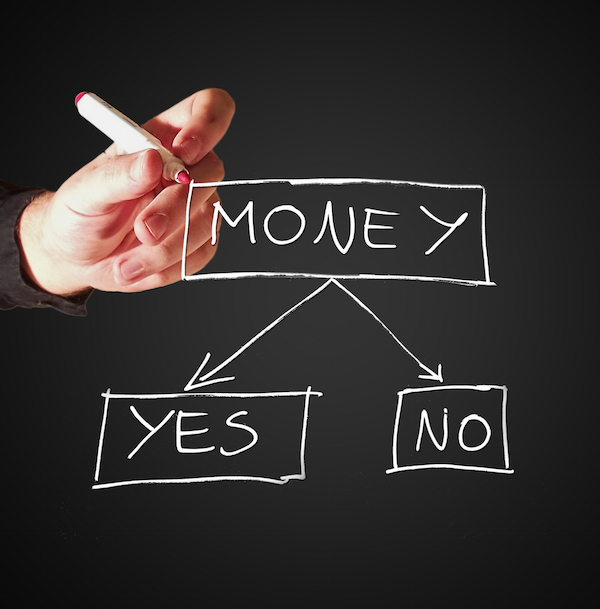 Here's a statistic scarier than any Halloween costume. According to the U.S. Small Business Administration, nearly half of new small businesses are not in existence five years later. This stat underscores the competition that new businesses face as well as the need for owners and entrepreneurs to make sound choices with their firm's money.
For many small businesses, capital comes from SBA loans which provide the company with low monthly payments and reasonable rates. Despite their attractiveness, acquiring an SBA loan can be a trick not a treat, especially for business owners that aren't organized or don't pay attention to the fine print.
Here are three frequent bogeymen that can trip up a small business that wants an SBA loan:
1. Missing the notorious "allowable use of funds goblin".
Many small businesses don't look deep enough into their lender's rules on the allowable use of SBA funds. Some restrict the businesses from using the money for debt refinancing, acquiring another business or any other business practice they might deem to be "unsound". Be sure your intended use of the funds falls within your lender's rules.
2. Counting a trove of candy as company cash flow.
Even if your kids acquire a massive stash of Skittles and Snickers, you can't use Halloween loot as currency. It takes real cash to pay back SBA loans, and lenders want to see where this money will be coming from. Be prepared to show tax returns and documents on the company's and owner's debt load, so the lender can calculate if your net cash flow is likely to cover loan payments.
3. Presenting paperwork in a zombie-like state.
Disorganization can ruin the best small business plans. Submitting a disorganized SBA loan application can result in costly delays or denials. Be sure all of your paperwork is complete and accurate, including insurance documents, all tax returns, and accounting records. Your paperwork should show the strength and viability of the business as a whole,..
Avoiding these scary mistakes can help small business owners to get the money they need to fund and expand their operations. Online SBA loan providers like SmartBiz and resources such as your local Small Business Development Center provide entrepreneurs with guidelines on how to manage their funds and avoid being declined for SBA loans.
Evan Singer is a seasoned executive with broad experience in financial services and consumer industries. He is the General Manager for SmartBiz, the small business division at Better Finance, a venture backed technology based finance company.